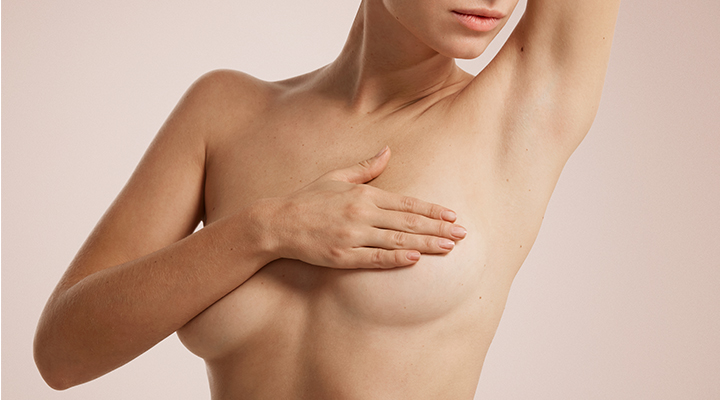 Breast Augmentation
Pregnancy, changes in body weight, and aging can affect the size and shape of your breasts. Breasts may also be underdeveloped, disproportionate to your body, or different sizes. All of these aesthetic concerns may be addressed with a breast augmentation or a combination of cosmetic breast procedures.
Isn't it time to take the next step?
CONTACT US
Western Maryland Medical Arts Center
12052 Willowbrook Road, Suite 460
Cumberland, MD 21502
Hours of Operation:
Monday and Wednesday 8 am – 5 pm
Tuesday and Thursday 8 am – 5:30 pm
Friday 8 am – 12 pm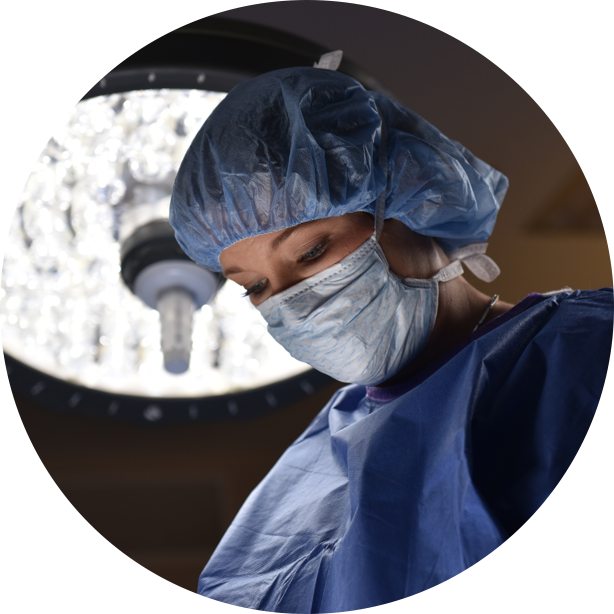 What Happens During Augmentation Mammoplasty
All patients receive either general anesthesia or intravenous sedation. To start the implant procedure, the surgeon makes a cut in the inframammary fold.
Once the incision is made, the surgeon places the implant either under or over the pectoral muscle and behind the breast tissue. The implant will be made of saline or silicone gel material and be round or shaped. Lastly, the surgeon closes the incisions using layered sutures in the patient's breast tissue and skin.
Recovery from the Breast Implant Surgery
Patients should expect their breasts to feel sore and stretched immediately after receiving breast implants. The skin will stretch over time to accommodate the new volume of the breasts. Swelling, bruising, and general discomfort are common as well. Wearing a post-surgical support bra and placing a cold compress on each of the breasts for at least a few days after surgery will help. Significant pain should not persist beyond one week, and should subside with the use of prescription medication.
Some patients receive a drain after surgery to keep blood and other fluids from pooling. This can usually be removed in a few days. Showering is okay after 48 hours, but patients should not soak the incisions or use creams or lotions on them for at least eight weeks. This is due to the increased risk of inflammation or infection. Women who have received breast implants should sleep flat on their back for three weeks to avoid disrupting the incisions. Those with a sedentary job can return in about a week. All patients should be able to resume regular exercise after six weeks.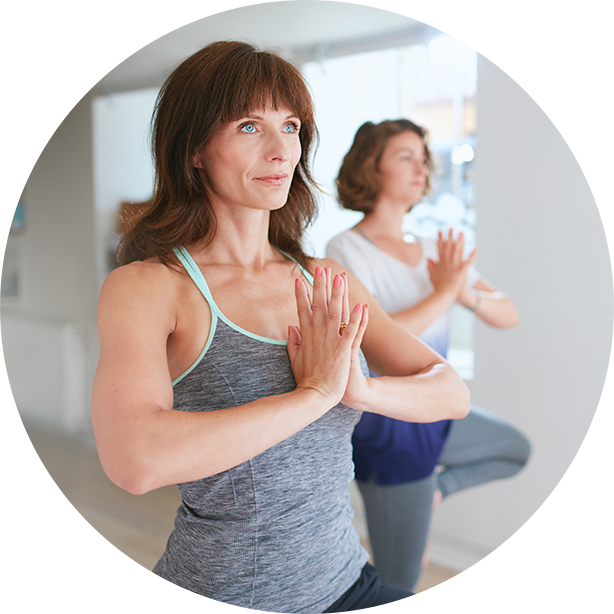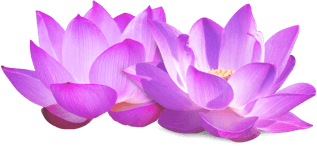 CONTACT US
UPMC Western Maryland Plastic Surgery
12502 Willowbrook Road, Suite 460
Cumberland, MD 21502
Hours of Operation:
Monday and Wednesday 8 am – 5 pm
Tuesday and Thursday 8 am – 5:30 pm
Friday 8 am – 12 pm
---
UPMC Outpatient Center
23789 Garrett Highway
McHenry, Maryland 21541
Hours of Operation:
Open 7 days a week: 8:00 a.m. – 8:00 p.m. (Dr. Jackson will be at this location on a limited basis by appointment.)

UPMC Western Maryland Plastic Surgery
Plastic Surgery With A Personal Touch