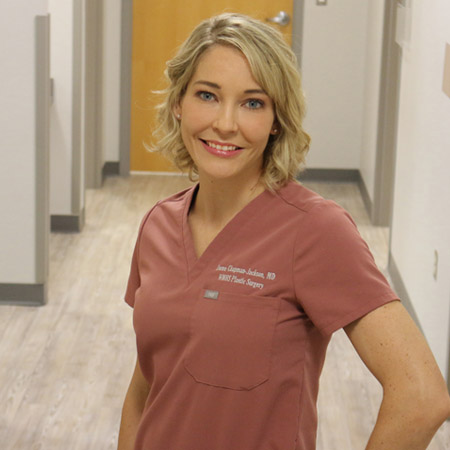 Dr. Emme Jackson
Plastic Surgeon
Dr. Emme Jackson performs surgical, non-invasive and breast reconstruction procedures at UPMC Western Maryland. Located in Cumberland, Maryland, Dr. Jackson serves Allegany County and surrounding areas, such as Frederick and Hagerstown, Maryland and Morgantown, West Virginia.
Dr. Jackson graduated from the West Virginia University School of Medicine in 2006. She then completed a five-year residency in general surgery at WVU and a three-year residency in plastic surgery at the University of Tennessee Chattanooga. She is board-certified in general surgery and plastic surgery.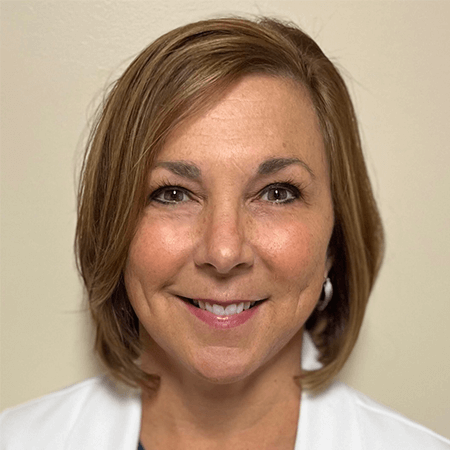 April Cross, CRNP
Nurse Practitioner
April Cross is a nationally certified family nurse practitioner through the American Academy of Nurse Practitioners. She joined the UPMC Western Maryland Plastic Surgery team in 2022 and enjoys being part of a physician-led team that provides quality, compassionate care to reconstructive and cosmetic patients across the lifespan. She evaluates patients in the office for a variety of surgical and non-surgical procedures and enjoys assisting Dr. Jackson in the operating room. Prior to joining the team she worked in the areas of family medicine, neurology, and pain management.
April is a local graduate of Allegany Community College in Cumberland, Maryland, and obtained her Bachelor's of Science degree in nursing at the University of Maryland Baltimore County. She earned her Master's of Science degree in nursing education from the University of Maryland in Baltimore, Maryland. She later continued her education at The George Washington University where she earned her post Master's Certificate as a Family Nurse Practitioner. April is a member of Sigma Theta Tau International Nursing Honor Society, American Society of Plastic Surgeons, and the American Academy of Nurse Practitioners. April's passion lies within prevention, wellness and balance, evidence-based practice, and patient education to assist clients improve their health and overall quality of life and living beauty inside and out. She enjoys keeping active and spending time with her family and friends.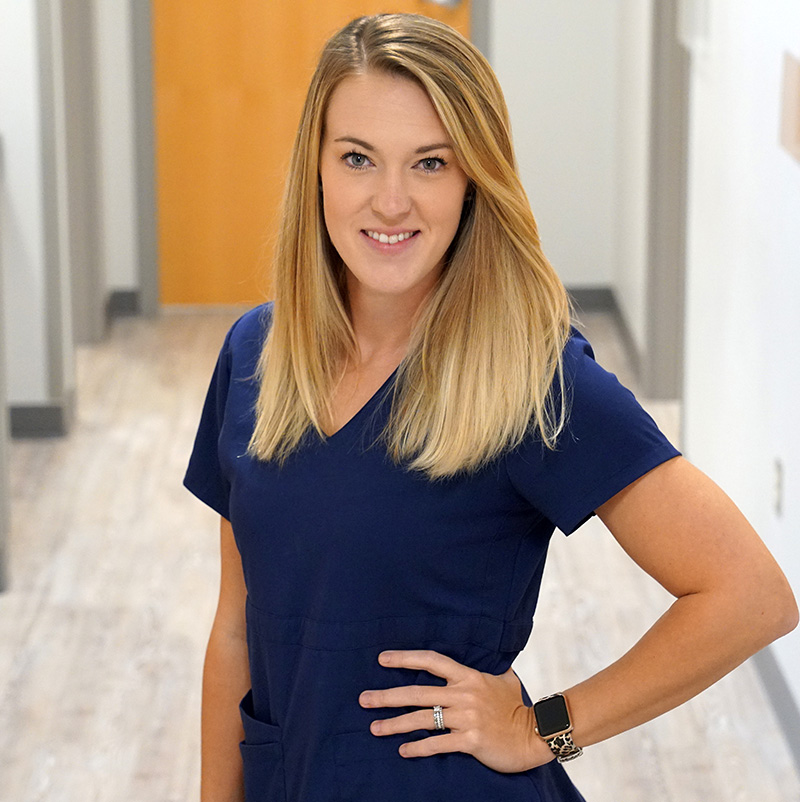 Sam
Scheduling Specialist
As the scheduling specialist, Sam is responsible for scheduling all surgical procedures for UPMC Western Maryland Plastic Surgery. She is an expert liaison with insurance companies to obtain surgical precertification. As the scheduling specialist, she also provides and reviews all quotes provided for cosmetic procedures and works with the outpatient surgical center for coordination of scheduling these procedures. All questions regarding surgery scheduling can be directed to our scheduling specialist for a prompt and informed response at 240-964-8936.

UPMC Western Maryland Plastic Surgery
Plastic Surgery With A Personal Touch