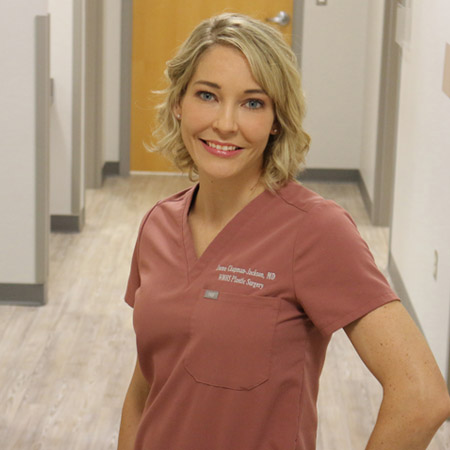 Dr. Emme Jackson
Plastic Surgeon
Dr. Emme Jackson performs surgical, non-invasive and breast reconstruction procedures at UPMC Western Maryland. Located in Cumberland, Maryland, Dr. Jackson serves Allegany County and surrounding areas, such as Frederick and Hagerstown, Maryland and Morgantown, West Virginia.
Dr. Jackson graduated from the West Virginia University School of Medicine in 2006. She then completed a five-year residency in general surgery at WVU and a three-year residency in plastic surgery at the University of Tennessee Chattanooga. She is board-certified in general surgery and plastic surgery.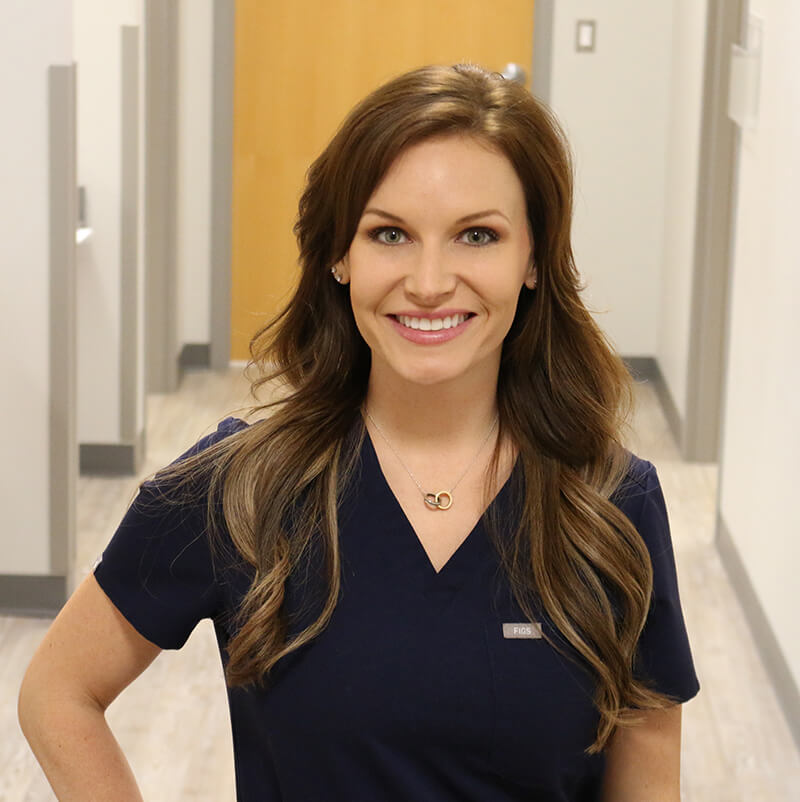 Kirstie
Registered Nurse
As the registered nurse, Kirstie holds many different responsibilities at UPMC Western Maryland Plastic Surgery. Beginning her career in plastic surgery in 2012, she has many years of experience that have provided her with the knowledge and expertise to confidently care for our patients. As a member of the International Society of Plastic and Aesthetic Nurses, Kirstie works closely with Dr. Emme Jackson and is always up to date on the latest trends and practice changes in plastic surgery nursing. At UPMC Western Maryland Plastic Surgery, she serves as a SkinMedica skin care expert providing all skin care consultations, microneedling procedures and chemical peels.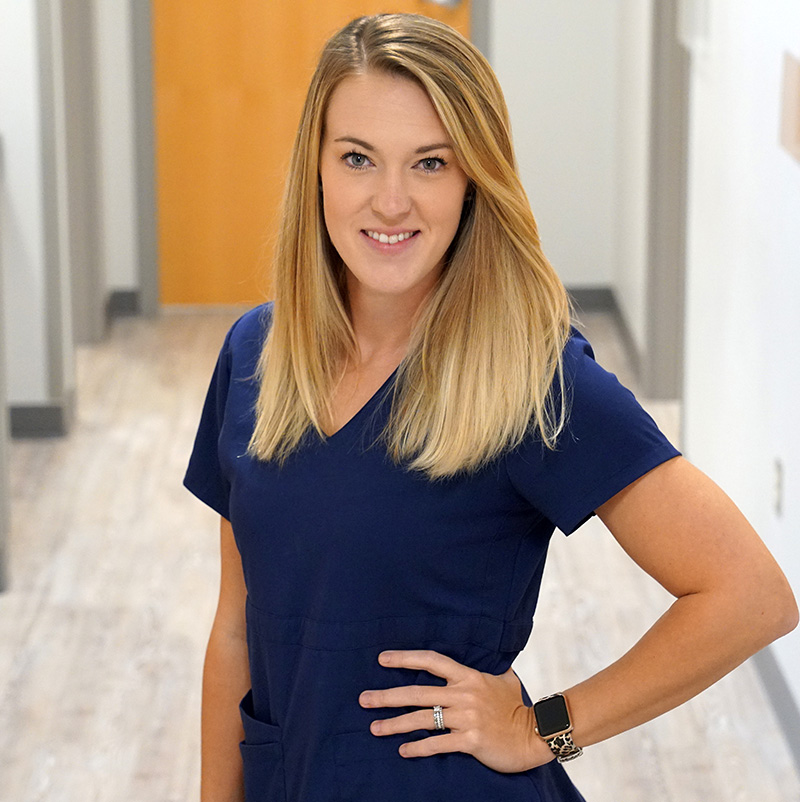 Sam
Scheduling Specialist
As the scheduling specialist, Sam is responsible for scheduling all surgical procedures for UPMC Western Maryland Plastic Surgery. She is an expert liaison with insurance companies to obtain surgical precertification. As the scheduling specialist, she also provides and reviews all quotes provided for cosmetic procedures and works with the outpatient surgical center for coordination of scheduling these procedures. All questions regarding surgery scheduling can be directed to our scheduling specialist for a prompt and informed response at 240-964-8936.

UPMC Western Maryland Plastic Surgery
Plastic Surgery With A Personal Touch