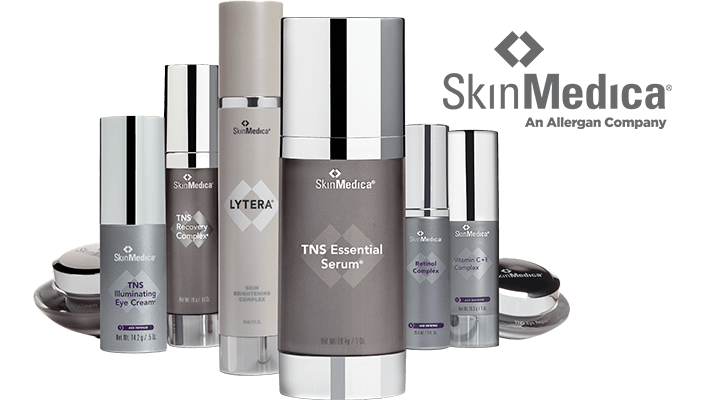 Skin Care
Dr. Jackson is a SkinMedica® Authorized Physician and carries the complete SkinMedia® skin line. You can view all available products at www.skinmedica.com.
To get started with a personalized skin care regimen, call UPMC Western Maryland Plastic Surgery at 240-964-8931 to make an appointment.
Isn't it time to take the next step?
CONTACT US
UPMC Western Maryland Plastic Surgery
12502 Willowbrook Road, Suite 460
Cumberland, MD 21502
Hours of Operation:
Monday and Wednesday 8 am – 5 pm
Tuesday and Thursday 8 am – 5:30 pm
Friday 8 am – 12 pm
---
UPMC Outpatient Center
23789 Garrett Highway
McHenry, Maryland 21541
Hours of Operation:
Open 7 days a week: 8:00 a.m. – 8:00 p.m. (Dr. Jackson will be at this location on a limited basis by appointment.)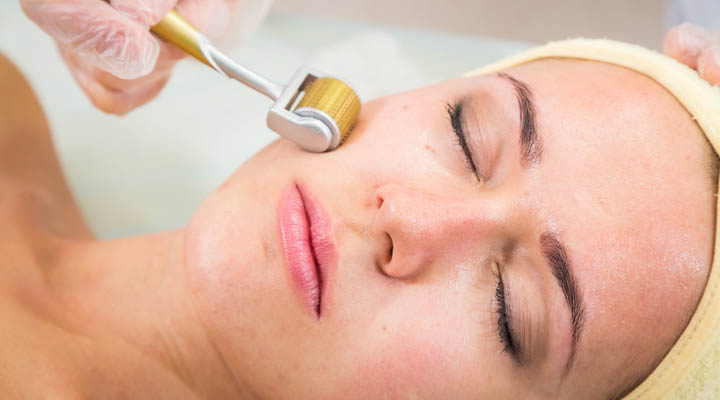 Microneedling is a minimally-invasive non-surgical procedure done in your plastic surgeon's office aimed at helping you achieve smoother, more radiant skin.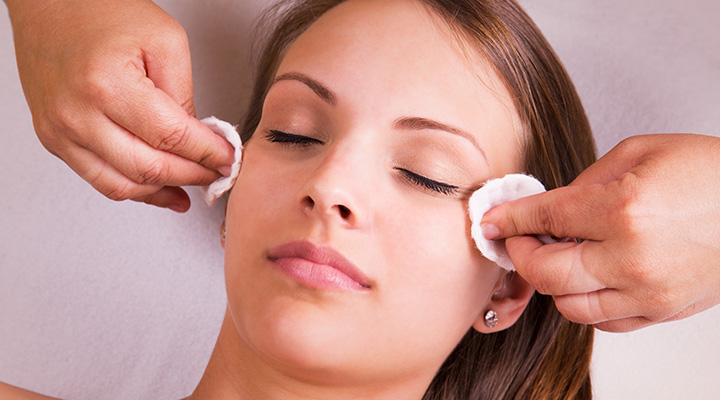 A chemical peel is a minimally invasive outpatient procedure that creates a smoother skin texture by removing outer layers that have become damaged.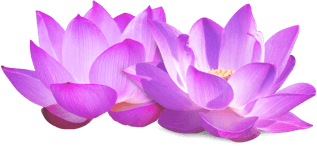 CONTACT US
UPMC Western Maryland Plastic Surgery
12502 Willowbrook Road, Suite 460
Cumberland, MD 21502
Hours of Operation:
Monday and Wednesday 8 am – 5 pm
Tuesday and Thursday 8 am – 5:30 pm
Friday 8 am – 12 pm
---
UPMC Outpatient Center
23789 Garrett Highway
McHenry, Maryland 21541
Hours of Operation:
Open 7 days a week: 8:00 a.m. – 8:00 p.m. (Dr. Jackson will be at this location on a limited basis by appointment.)

UPMC Western Maryland Plastic Surgery
Plastic Surgery With A Personal Touch