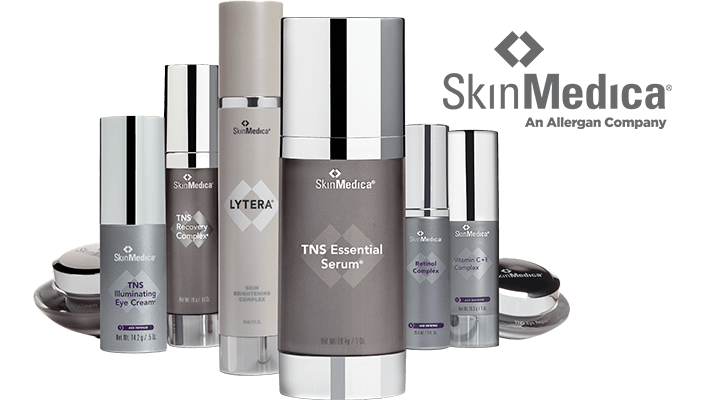 Skin Care
Dr. Jackson is a SkinMedica® Authorized Physician and has now started carrying the complete SkinMedia® skin line. The below items are available in our office for purchase, or we can order any products for you that are seen online at www.skinmedica.com.
To get started with a personalized skin care regimen, call WMHS Plastic Surgery at 240.964.8931 to make an appointment.
Isn't it time to take the next step?
CONTACT US
Western Maryland Medical Arts Center
12502 Willowbrook Road, Suite 460
Cumberland, MD 21502
Hours of Operation:
Monday and Wednesday 8 am – 5 pm
Tuesday and Thursday 8 am – 5:30 pm
Friday 8 am – 12 pm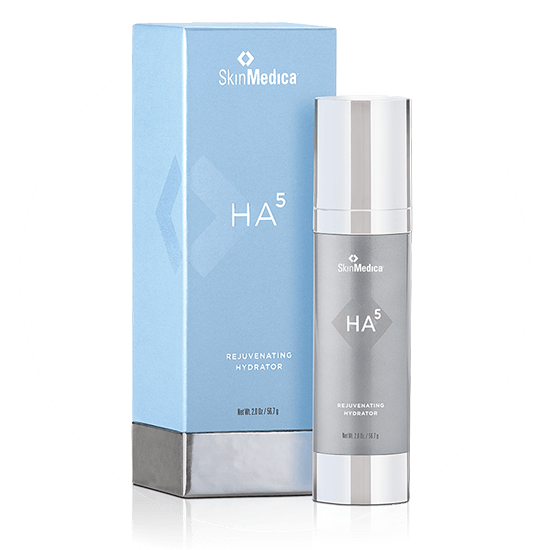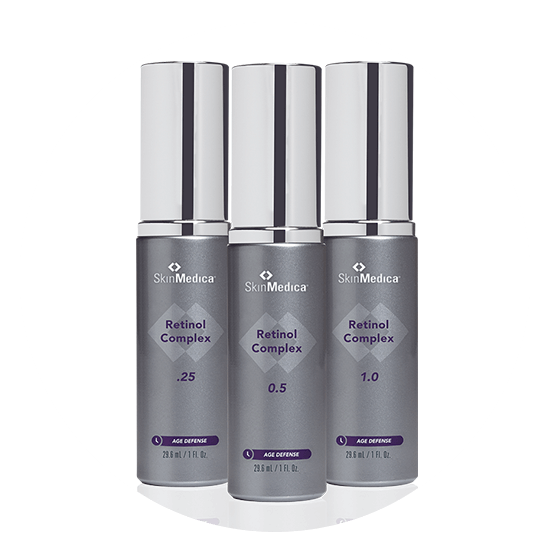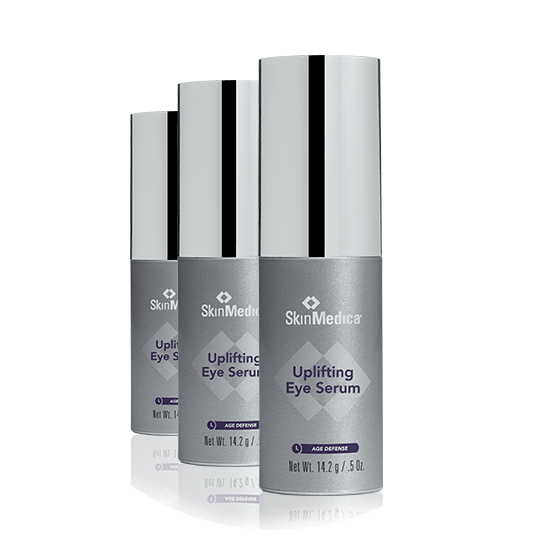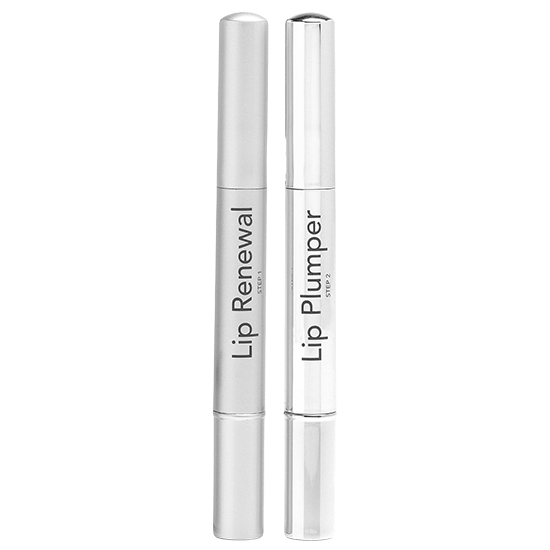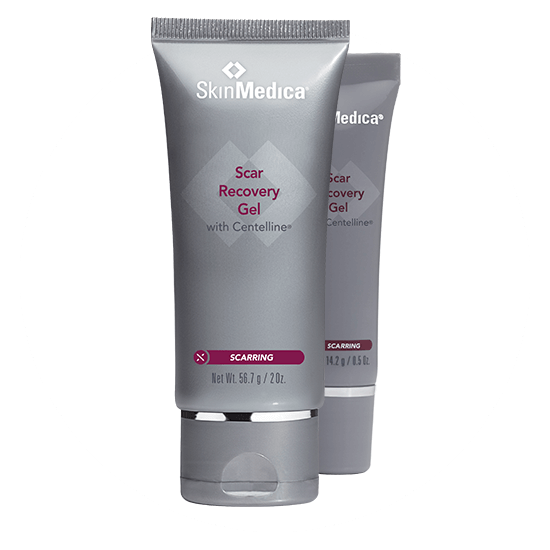 Scar Recovery Gel with Centelline®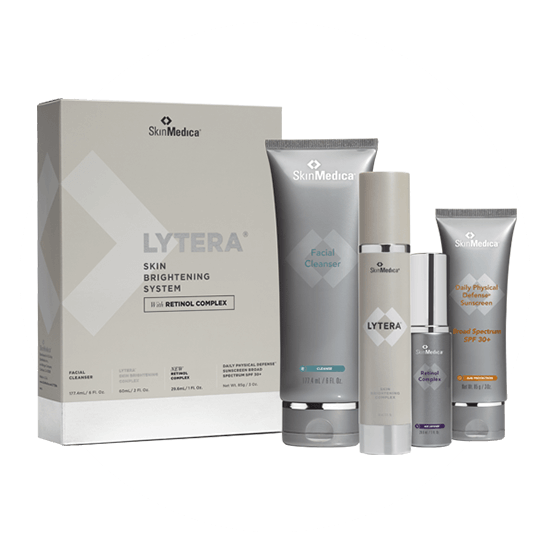 Lytera® Skin Brightening System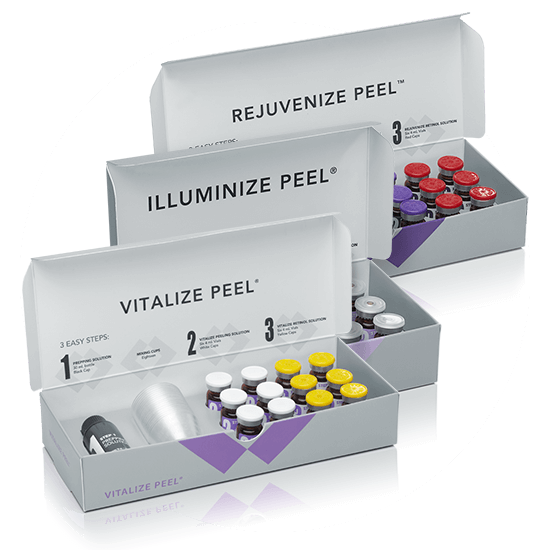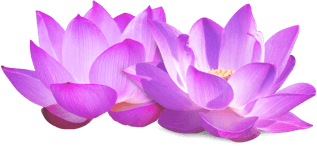 CONTACT US
Western Maryland Medical Arts Center
12502 Willowbrook Road, Suite 460
Cumberland, MD 21502
Hours of Operation:
Monday and Wednesday 8 am – 5 pm
Tuesday and Thursday 8 am – 5:30 pm
Friday 8 am – 12 pm