Promotions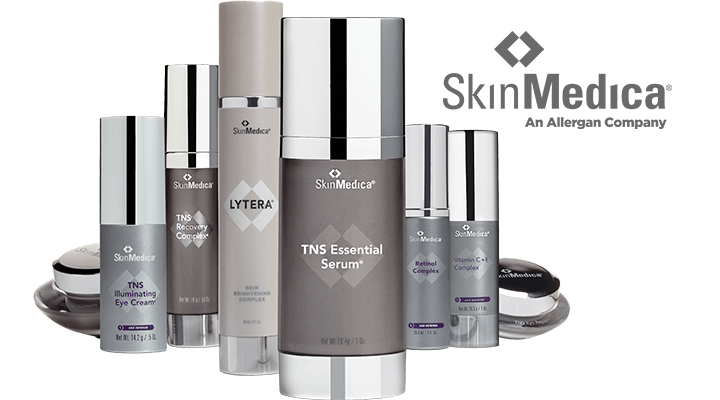 Stock up and save on all in stock Skinmedica® products!
All in stock Skinmedica® products are:
Buy one, get 10% off
Buy two, get 20% off
Buy three, get 30% off
Maximum discount is 30% off. Call 240-964-8931 to learn more.
Promotion valid for the months of November and December 2021. All discounts and promotions apply only to elective procedures/services that are not covered by insurance.
Isn't it time to take the next step?
CONTACT US
Western Maryland Medical Arts Center 12052 Willowbrook Road, Suite 460 Cumberland, MD 21502 Hours of Operation:
Monday and Wednesday 8 am – 5 pm Tuesday and Thursday 8 am – 5:30 pm Friday 8 am – 12 pm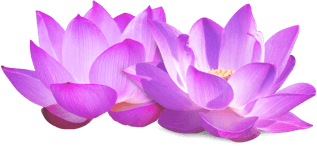 CONTACT US
UPMC Western Maryland Plastic Surgery
12502 Willowbrook Road, Suite 460
Cumberland, MD 21502
Hours of Operation:
Monday and Wednesday 8 am – 5 pm
Tuesday and Thursday 8 am – 5:30 pm
Friday 8 am – 12 pm

UPMC Western Maryland Plastic Surgery
Plastic Surgery With A Personal Touch