If dreaming about the ideal you is not enough, it may be time to take the next step…
Call to Schedule a Consultation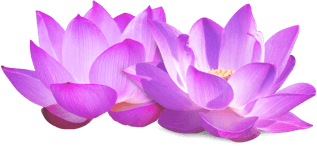 Browse Comestic Surgery Procedures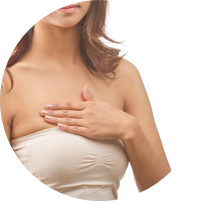 Breast
Reconstruction
Breast reconstruction is achieved through plastic surgery that attempts to restore a breast to near-normal shape, appearance, and size following a mastectomy.
Questions?
Download our Breast
Reconstruction Brochure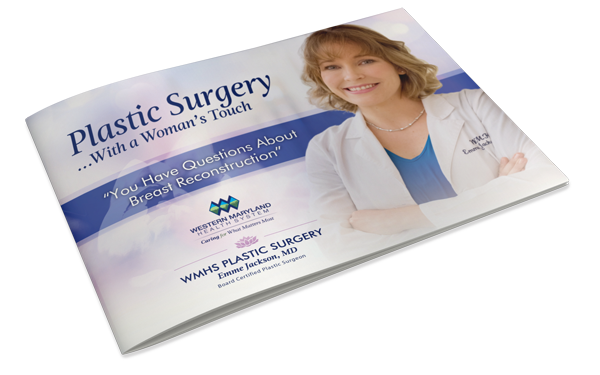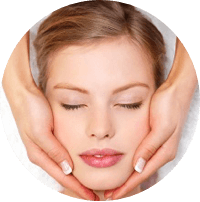 Nonsurgical
Procedures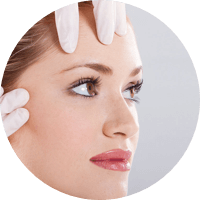 Surgical
Procedures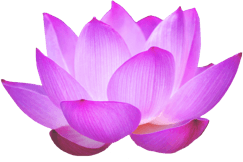 Dr. Emme Jackson performs surgical, non-invasive and breast reconstruction procedures at Western Maryland Health System. Located in Cumberland, Maryland, Dr. Jackson serves Allegany County and surrounding areas, such as Frederick and Hagerstown, Maryland and Morgantown, West Virginia.
Dr. Jackson graduated from West Virginia University School of Medicine in 2006. She then completed a five-year residency in general surgery at WVU and a three-year residency in plastic surgery at the University of Tennessee Chattanooga. She is board certified in general surgery and plastic surgery.
If you are thinking about plastic surgery or a cosmetic procedure, please schedule a no-obligation consultation with Dr. Jackson. This is plastic surgery with a woman's touch.
What Our Clients Are Saying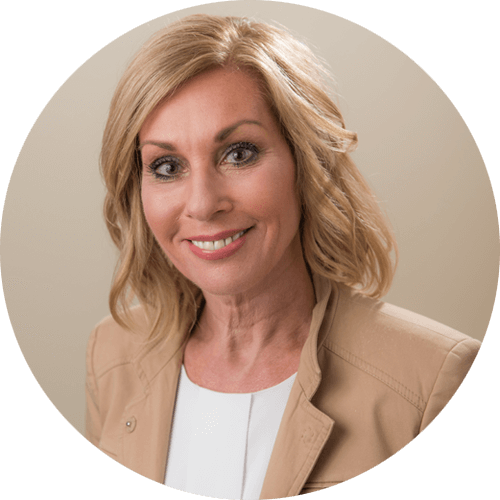 "Dr. Jackson is a woman and she understands how we feel and how important it is to be comfortable in your own skin. She's just a caring and compassionate physician who is very good at what she does."
– Patricia Lake, Botox and Facial Fillers

Watch Testimonial Video 1
/
2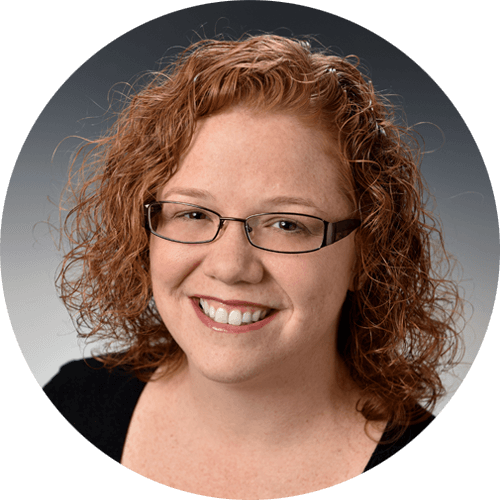 "She's amazing. She's just great. She's a good person and she loves what she does. I can tell that she loves what she does. And she's a beautiful artist. What she did to my abdomen is amazing in comparison to what it looked like prior to surgery."
– Lexi Skidmore, Abdominoplasty

Watch Testimonial Video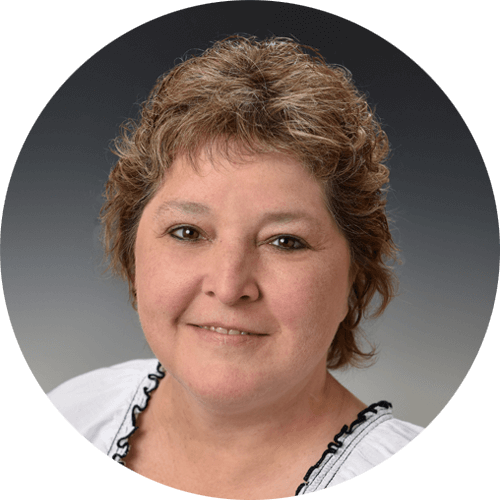 "I would recommend Dr. Jackson and I would have anybody speak to her about their decisions before they make theirs just because she's caring, she understands and I think she gets personal with you."
– Linda Nestor, Mastectomy with Reconstruction

Watch Testimonial Video
In order for an insurance company to pay for a medical procedure, it must be deemed necessary to the patient's recovery or health maintenance. Unfortunately, the majority of plastic surgery procedures don't fall into this category. The one exception is procedures that offer both cosmetic and health benefits, such as reconstruction after having one or both breasts removed due to cancer. Western Maryland Health System offers a variety of payment options. Learn More
Request a Plastic Surgery Consultation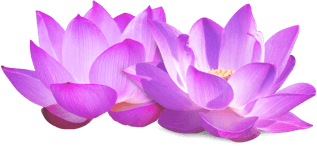 CONTACT US
Western Maryland Medical Arts Center
12502 Willowbrook Road, Suite 460
Cumberland, MD 21502
Hours of Operation:
Monday and Wednesday 8 am – 5 pm
Tuesday and Thursday 8 am – 5:30 pm
Friday 8 am – 12 pm