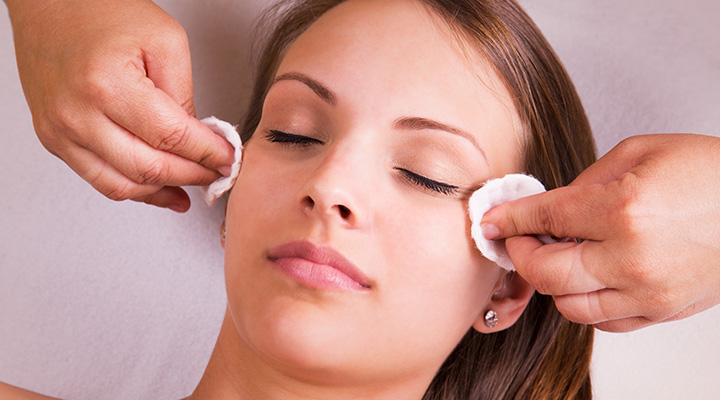 Chemical Peel
A chemical peel is a minimally invasive outpatient procedure that creates a smoother skin texture by removing outer layers that have become damaged. This treatment is primarily for the face, although some people choose to have it performed to improve the appearance of skin on the hands and neck. Normal aging, exposure to the sun, and acne are all common causes of wrinkles, scarring, spotting, and an uneven skin tone. Some of the most common problems treated by a chemical peel include:
Acne
Acne scars
Rough and scaly patches of skin
Freckles
Fine lines
Age spots
Sun damage
Unusual pigmentation of the skin
Other scars
Having realistic expectations for the results of a chemical peel are important since there are several things it cannot do. Some of these include treating deep lines and facial scars, tightening skin, decreasing pore size, and removing broken capillaries. Additionally, people who meet the following characteristics may not be good candidates for a chemical peel:
History of abnormal scarring of the skin
Underwent specific acne treatments during the last year
Warts on the face
Deep peels on Asian or Afro-Caribbean descent (due to higher risk of pigment changes
Patients who meet the criteria and understand what to expect from the procedure have the option of getting a light, medium, or deep chemical peel. Alphahydroxy acids, phenol, and trichloroacetic are the primary ingredients in all three types.
Isn't it time to take the next step?
CONTACT US
UPMC Western Maryland Plastic Surgery
12502 Willowbrook Road, Suite 460
Cumberland, MD 21502
Hours of Operation:
Monday and Wednesday 8 am – 5 pm
Tuesday and Thursday 8 am – 5:30 pm
Friday 8 am – 12 pm
---
UPMC Outpatient Center
23789 Garrett Highway
McHenry, Maryland 21541
Hours of Operation:
Open 7 days a week: 8:00 a.m. – 8:00 p.m. (Dr. Jackson will be at this location on a limited basis by appointment.)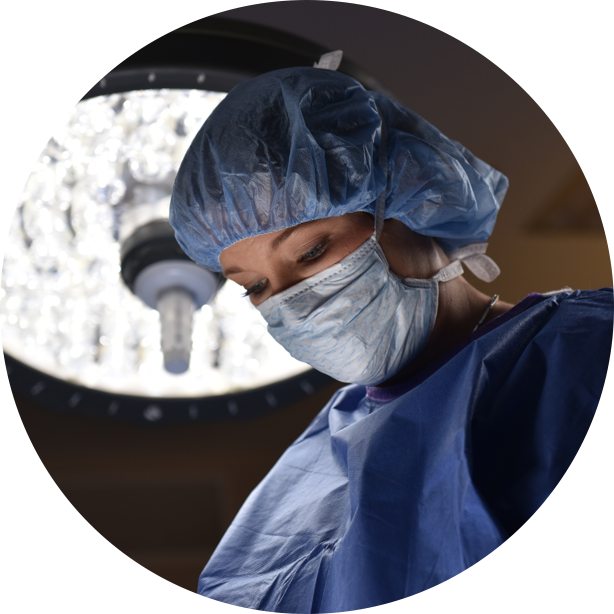 What to Expect from Each Type of Chemical Peel
A light chemical peel is appropriate for people struggling with acne, light wrinkling, skin dryness, or uneven pigmentation. It removes the top layer of skin only. After washing the patient's face, the healthcare provider brushes a chemical peel made from the mildest forms of the above acids onto it. This may produce a mild stinging sensation. The last step involves washing and neutralizing the chemicals on the face. A light chemical peel produces a healthy glow to the skin that becomes more noticeable over time.
A medium chemical peel is usually best for patients with moderate wrinkles, an uneven tone to their skin, or acne scarring. This removes both the top and middle layers of skin from the face. The patient's face may take on a white or gray appearance before the chemicals are washed off and neutralized. A medium chemical peel produces skin that looks fresher and smoother.
The results of a deep chemical peel are the most dramatic, but patients need to balance that with a longer recovery time. It can remove pre-cancerous growths, sun-damaged skin, scars, and blotchy patches of skin. Plastic surgeons typically require patients to pre-treat the face for as much as eight weeks prior to the chemical peel.
Chemical Peel Recovery
The most common after effects of a light chemical peel include skin irritation, flaking, and redness. All of these issues should subside within a few days without the need for any interventions. A medium chemical peel causes the same reactions with the exception of the skin crusting being more intense and noticeable. Color changes are common in the first several days and patients will need to avoid direct sunlight on the face for at least a few months.
With a deep chemical peel, patients should plan on approximately two weeks at home to devote to recovery. Other regular activities may be resumed at this time as well, including wearing make-up. Patients should expect skin crusting, peeling, redness, and general discomfort the first several days after a deep chemical peel. The swelling decreases after about two weeks, with redness of the face persisting for as long as three months.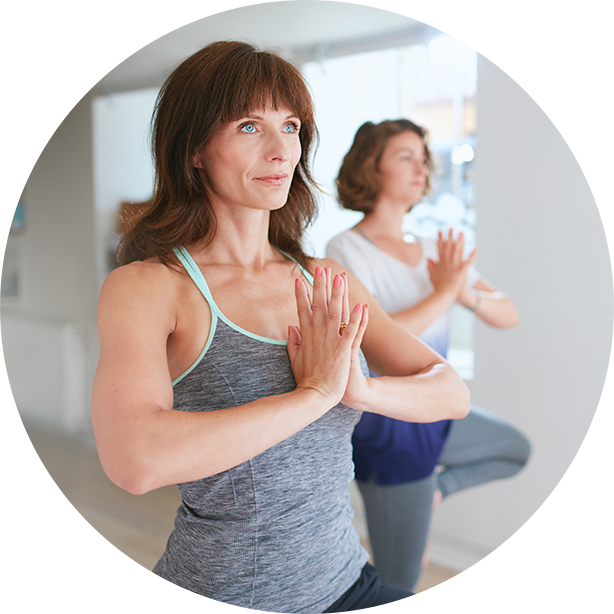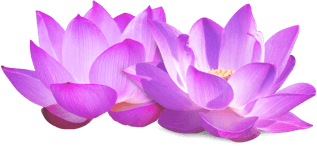 CONTACT US
UPMC Western Maryland Plastic Surgery
12502 Willowbrook Road, Suite 460
Cumberland, MD 21502
Hours of Operation:
Monday and Wednesday 8 am – 5 pm
Tuesday and Thursday 8 am – 5:30 pm
Friday 8 am – 12 pm
---
UPMC Outpatient Center
23789 Garrett Highway
McHenry, Maryland 21541
Hours of Operation:
Open 7 days a week: 8:00 a.m. – 8:00 p.m. (Dr. Jackson will be at this location on a limited basis by appointment.)

UPMC Western Maryland Plastic Surgery
Plastic Surgery With A Personal Touch