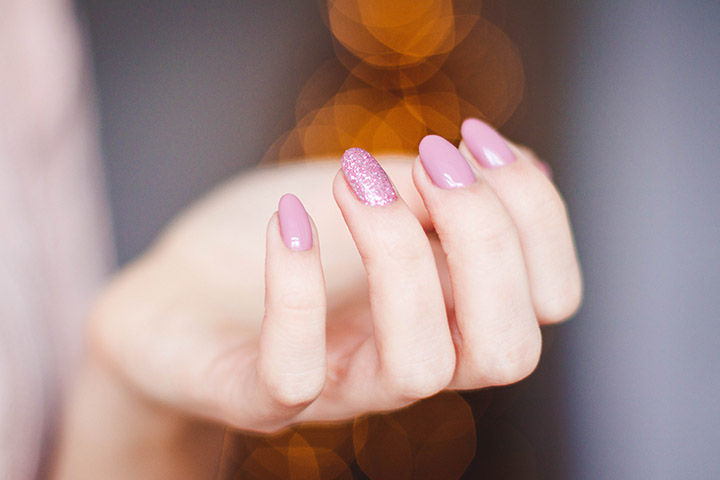 Trigger Finger
Trigger finger, also known as stenosing tenosynovitis, is a hand condition in which one or more fingers sticks in a bent position. Trigger finger occurs when the affected finger's tendon sheath becomes irritated and inflamed which interferes with the normal gliding motion of the tendon through the sheath.
Common symptoms of trigger finger include:
Finger stiffness
A popping or clicking sensation as you move your finger
Tenderness or a bump in the palm at the base of the affected finger
Finger catching or locking in a bent position, which suddenly pops straight
Finger locked in a bent position, which you are unable to straighten
For some people, the symptoms of trigger finger may be alleviated with a steroid injection as the first line of treatment. If the symptoms persist or are recurrent, surgery is usually the best option to correct this condition. Some of the most common causes of trigger finger include:
Repeated gripping. Occupations and hobbies that involve repetitive hand use and prolonged gripping may increase your risk of trigger finger.
Certain health problems. People who have diabetes or rheumatoid arthritis are at higher risk of developing trigger finger.
Your sex. Trigger finger is more common in women.
Isn't it time to take the next step?
CONTACT US
UPMC Western Maryland Plastic Surgery
12502 Willowbrook Road, Suite 460
Cumberland, MD 21502
Hours of Operation:
Monday and Wednesday 8 am – 5 pm
Tuesday and Thursday 8 am – 5:30 pm
Friday 8 am – 12 pm
---
UPMC Outpatient Center
23789 Garrett Highway
McHenry, Maryland 21541
Hours of Operation:
Open 7 days a week: 8:00 a.m. – 8:00 p.m. (Dr. Jackson will be at this location on a limited basis by appointment.)
HELPFUL LINKS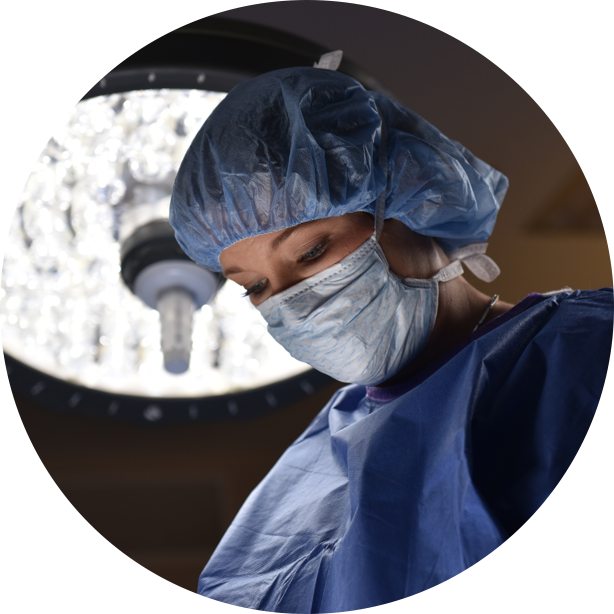 Trigger Finger Release Surgery
It is time to consider surgery when symptoms have not improved after attempting non-surgical therapies. With trigger finger release surgery, the surgeon will make a small incision near the base of the affected finger to cut open the constricted section of the tendon sheath. This incision is closed with stitches that remain in place for 10 to 14 days. The surgeon immediately wraps the patient's hand in a dressing at the conclusion of trigger finger release surgery. This procedure is normally completed under local anesthesia in an outpatient setting.
Surgical Recovery Expectations
The patient will need to return to the office 10 to 14 days post operatively to have the stitches removed. The triggering of the finger should be resolved immediately after surgery. Patients should attempt to avoid heavy use of their hands until fully recovered.
The typical timeline to return to work after surgery is one to two weeks. However, the timeline to return to work can vary depending on whether the patient normally completes repetitive tasks involving the hands while on the job.
Those who had surgery on the non-dominant hand can return to work within two days as long as their duties are not physically demanding in nature.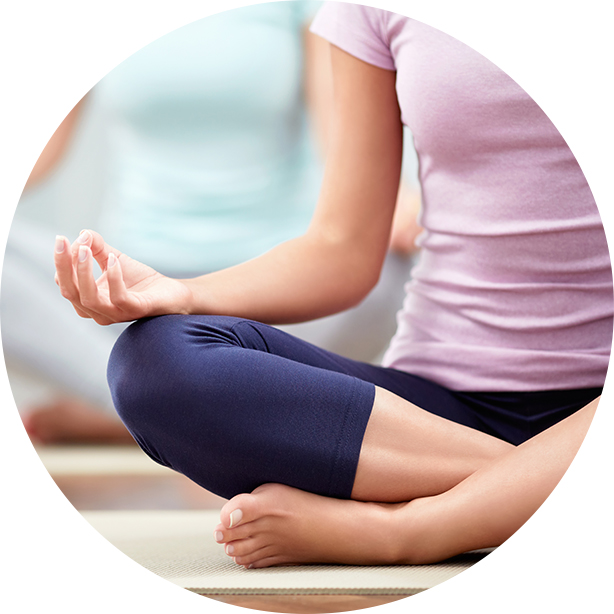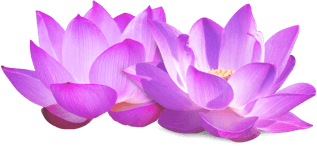 CONTACT US
UPMC Western Maryland Plastic Surgery
12502 Willowbrook Road, Suite 460
Cumberland, MD 21502
Hours of Operation:
Monday and Wednesday 8 am – 5 pm
Tuesday and Thursday 8 am – 5:30 pm
Friday 8 am – 12 pm
---
UPMC Outpatient Center
23789 Garrett Highway
McHenry, Maryland 21541
Hours of Operation:
Open 7 days a week: 8:00 a.m. – 8:00 p.m. (Dr. Jackson will be at this location on a limited basis by appointment.)

UPMC Western Maryland Plastic Surgery
Plastic Surgery With A Personal Touch