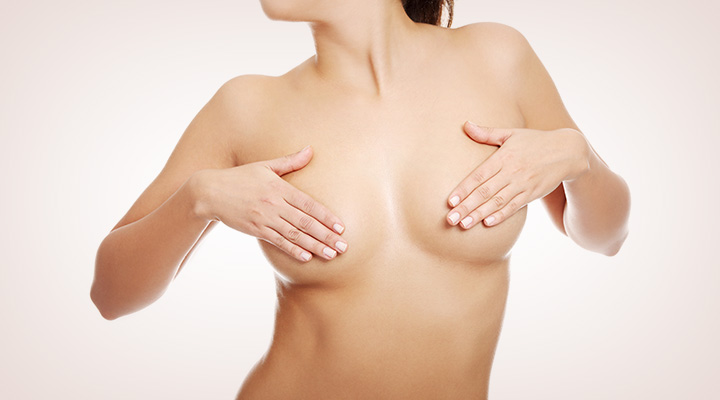 Breast Reduction Mammoplasty
When women have breasts that are too large in proportion to the rest of their features, it can cause numerous physical and emotional problems. Some of the most common issues associated with large breast size include:
Limits the ability to engage in some physical activities
Weight of the large breasts cause back, neck, and shoulder pain
Skin irritation under the crease of the breast
Indentations in the shoulders from bra straps
Frequent feelings of self-consciousness
Reluctant to participate in social activities due to discomfort and embarrassment
Breast reduction mammoplasty is a reconstructive plastic surgery that brings the size of the breasts in alignment with a woman's other features. Health insurance companies have requirements prior to approving surgery and may cover some or all of the procedure when it is performed for medical rather than cosmetic reasons.
Prior to the surgery, the doctor will take detailed measurements of the patient's breasts as well as note the skin quality and placement of the areolas and nipples. Taking a photograph at this time helps to plan for the future surgery.
Isn't it time to take the next step?
CONTACT US
UPMC Western Maryland Plastic Surgery
12502 Willowbrook Road, Suite 460
Cumberland, MD 21502
Hours of Operation:
Monday and Wednesday 8 am – 5 pm
Tuesday and Thursday 8 am – 5:30 pm
Friday 8 am – 12 pm
---
UPMC Outpatient Center
23789 Garrett Highway
McHenry, Maryland 21541
Hours of Operation:
Open 7 days a week: 8:00 a.m. – 8:00 p.m. (Dr. Jackson will be at this location on a limited basis by appointment.)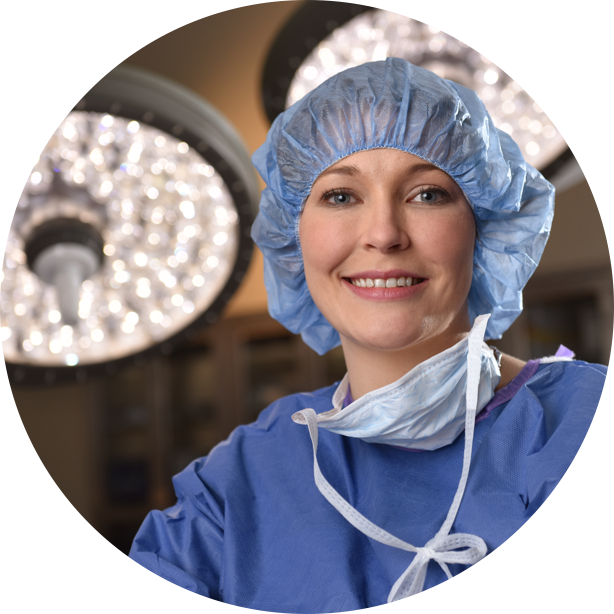 What to Expect on the Day of Breast Reduction Mammoplasty
The surgery starts with the patient receiving anesthesia and the surgeon making an incision. This incision will be depend on the woman's breast composition, degree of reduction wanted, and professional opinion of the surgeon.
The surgeon will reposition the nipple, which is still connected to its original supply of nerves and blood. Removing skin at the perimeter of the areola makes it possible to decrease its size. With the underlying breast tissue exposed from the incision, the plastic and reconstructive surgeon lifts, shapes, and reduces it. The last step is to bring the incision points together and suture them. Sutures remain deep within the tissue of the breasts to support their new smaller size.
Expectations for Surgical Recovery
Most women are able to return to a standard desk job two to three weeks after breast reduction mammoplasty. Those who are on their feet all day or who perform hard physical labor may need to wait a bit longer. Light workouts are okay after about a month, with a two-month wait recommended for moderate to intense workouts and organized sporting activities. A heavy lifting restriction during the first week reduces the risk of infection and damaging the sutures.
The pain from this surgery will be the worst during the first 24 to 48 hours. While this surgery required up to three days in the hospital a decade ago, plastic surgeons routinely perform it on an outpatient basis today. Patients go home with a responsible adult driver and a prescription for narcotic pain relievers that can be discontinued after a few days. Pain is usually mild by that time and managed well with non-prescription drugs.
Since this surgery damages the milk glands, women should be certain that they have no desire to breastfeed in the future. An additional side effect of reduction mammoplasty can be extreme sensitivity to touch in the nipple area. While this normally goes away in a few months, it is occasionally permanent. Most women feel that the minor risks are worth the benefits living without the physical and emotional effects of large, disproportionate breasts.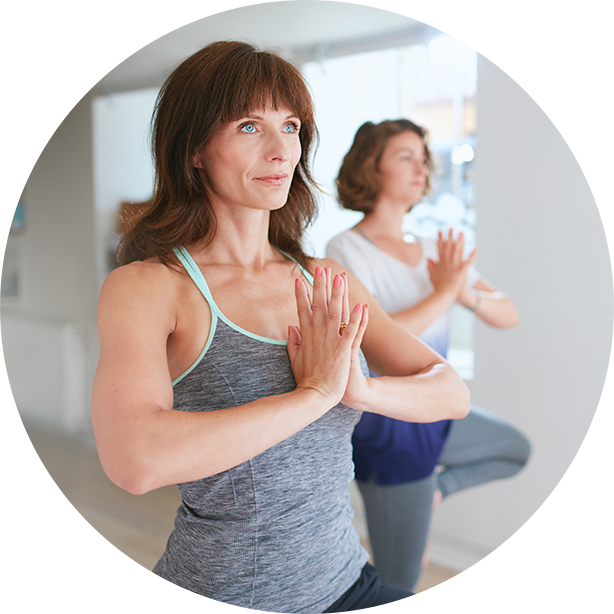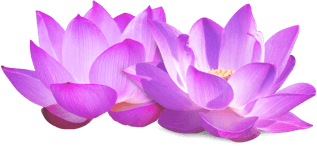 CONTACT US
UPMC Western Maryland Plastic Surgery
12502 Willowbrook Road, Suite 460
Cumberland, MD 21502
Hours of Operation:
Monday and Wednesday 8 am – 5 pm
Tuesday and Thursday 8 am – 5:30 pm
Friday 8 am – 12 pm
---
UPMC Outpatient Center
23789 Garrett Highway
McHenry, Maryland 21541
Hours of Operation:
Open 7 days a week: 8:00 a.m. – 8:00 p.m. (Dr. Jackson will be at this location on a limited basis by appointment.)

UPMC Western Maryland Plastic Surgery
Plastic Surgery With A Personal Touch