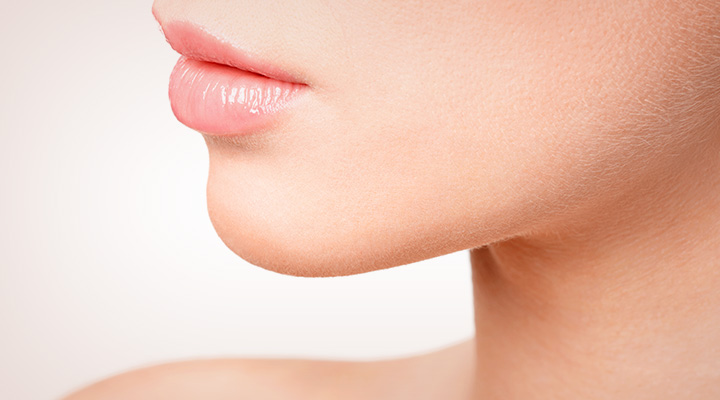 Lip Augmentation
Lip augmentation is a voluntary plastic surgery procedure that increases the size of a patient's lips. It can also reduce the number and severity of fine lines around the mouth. Some patients choose to treat only the upper or lower lip or opt to have the augmentation procedure for each done separately. Others have the procedure performed on both lips in a single appointment. Plumping of the lips is achieved by injecting filling materials into them. Plastic surgeons perform lip augmentation in an outpatient setting. The procedure normally takes between 30 minutes.
Isn't it time to take the next step?
CONTACT US
UPMC Western Maryland Plastic Surgery
12502 Willowbrook Road, Suite 460
Cumberland, MD 21502
Hours of Operation:
Monday and Wednesday 8 am – 5 pm
Tuesday and Thursday 8 am – 5:30 pm
Friday 8 am – 12 pm
---
UPMC Outpatient Center
23789 Garrett Highway
McHenry, Maryland 21541
Hours of Operation:
Open 7 days a week: 8:00 a.m. – 8:00 p.m. (Dr. Jackson will be at this location on a limited basis by appointment.)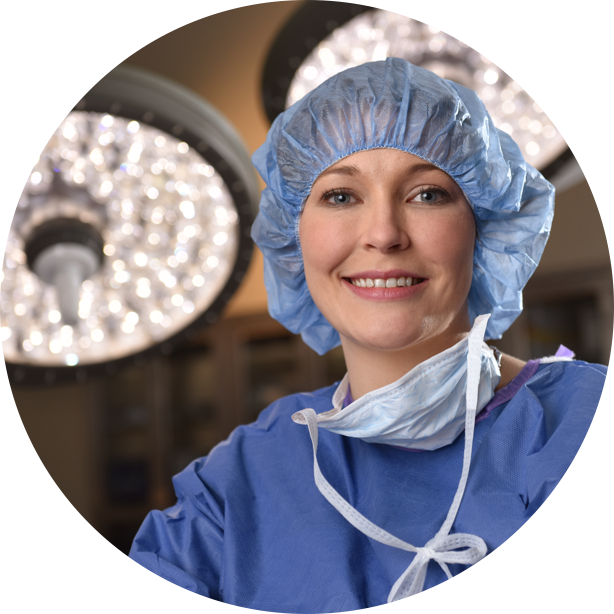 Lip Augmentation Injections with Juvéderm Ultra XC and Juvéderm Volbella®
Juvéderm Volbella® is the first FDA approved filler to increase lip fullness. The above products are an injectable hyaluronic acid/gel that can be injected into or around the lips to provide lip plumping or fill out lip wrinkles.
Juvéderm Ultra XC and Volbella® are generally used around and in the lips to create a natural-looking result that can last anywhere from six months to one year.
Recovery from Lip Augmentation
The recovery period for a lip augmentation by injection is usually only one or two days, although swelling and bruising may last up to a week. Non-prescription painkillers and applying a cold pack to the face are usually adequate to relieve any discomfort.
People who had the injection procedure can normally return to work by the next day. However there may be bruising and slight smelling.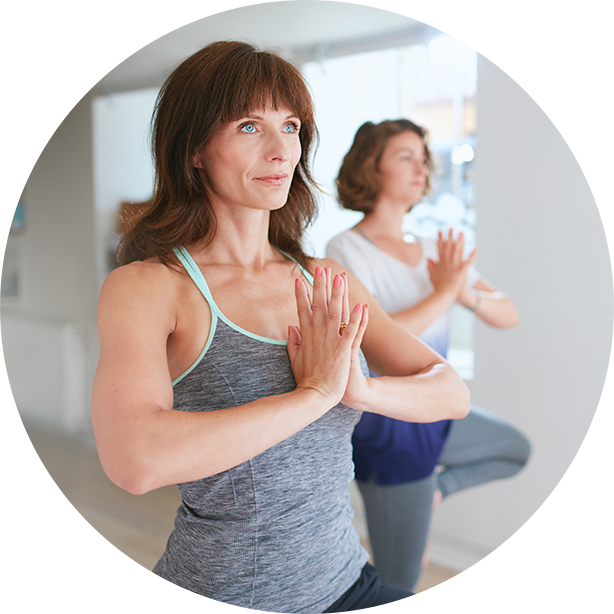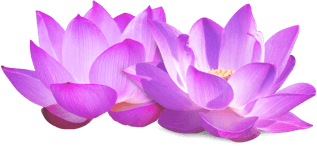 CONTACT US
UPMC Western Maryland Plastic Surgery
12502 Willowbrook Road, Suite 460
Cumberland, MD 21502
Hours of Operation:
Monday and Wednesday 8 am – 5 pm
Tuesday and Thursday 8 am – 5:30 pm
Friday 8 am – 12 pm
---
UPMC Outpatient Center
23789 Garrett Highway
McHenry, Maryland 21541
Hours of Operation:
Open 7 days a week: 8:00 a.m. – 8:00 p.m. (Dr. Jackson will be at this location on a limited basis by appointment.)

UPMC Western Maryland Plastic Surgery
Plastic Surgery With A Personal Touch