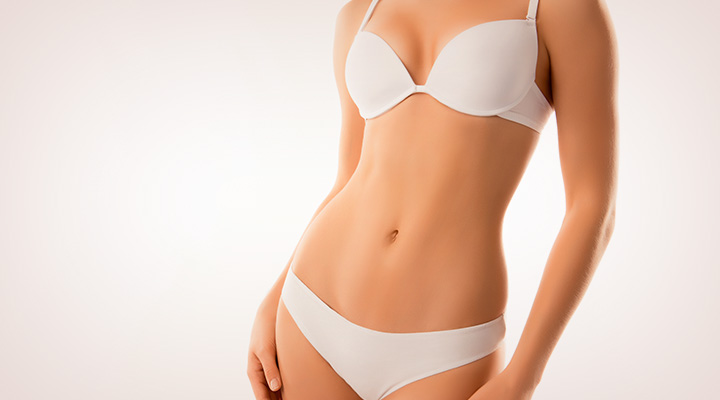 Mommy Makeover
Multiple pregnancies and months of breastfeeding are hard on a woman's body. Once she has had her last child, many women choose to reclaim their body through a mommy makeover. While this is a marketing term and not a medical one, it refers to women who undergo one or more plastic surgeries after completing childbearing. The procedures usually focus on restoring sagging breasts, eliminating a sagging tummy or stretch marks, and eliminating pockets of fat on various locations of the body that don't improve with diet and exercise.
Women who decide to get a mommy makeover should be certain that they are done having children. Pregnancy and weight gain after plastic surgery can cause complications and compromise the desired results.
Isn't it time to take the next step?
CONTACT US
UPMC Western Maryland Plastic Surgery
12502 Willowbrook Road, Suite 460
Cumberland, MD 21502
Hours of Operation:
Monday and Wednesday 8 am – 5 pm
Tuesday and Thursday 8 am – 5:30 pm
Friday 8 am – 12 pm
---
UPMC Outpatient Center
23789 Garrett Highway
McHenry, Maryland 21541
Hours of Operation:
Open 7 days a week: 8:00 a.m. – 8:00 p.m. (Dr. Jackson will be at this location on a limited basis by appointment.)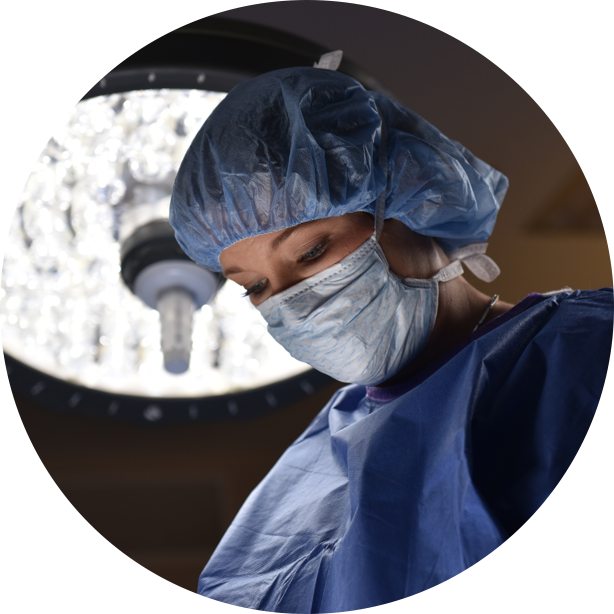 Common Plastic Surgery Procedures Included in a Mommy Makeover
The most common plastic surgery procedures included in a mommy makeover include:
Abdominoplasty
More commonly known as a tummy tuck, this procedure eliminates the appearance of a flabby abdomen. This results when the abdominal muscles and connective tissue stretch to make room for the growing baby. After delivering the baby, many women find themselves with excess loose skin that has a lack of elasticity. A tummy tuck involves the surgeon making an incision from one hip to the other and removing fat between the pubic hairline and the belly button. Before closing the incision, the surgeon repositions skin around the belly button through a small incision.
Breast Augmentation
Augmentation mammoplasty restores or increases a woman's breast size with saline implants or silicone gel implants. To place implants, the surgeon first makes an incision and then lifts the breast tissue to create a pocket. The implant goes in a pocket located in the pectoral muscle.
Breast Lift
This procedure, also known as mastoplexy, treats sagging and drooping breasts, stretched areolas, drooping nipples, and decreased volume in the breasts. It is a good choice for women who want rounder, smaller, or larger breasts to resume a more youthful shape. After making an incision, the surgeon reshapes and repositions breast tissue and then surgically removes the remaining skin. The next step is to reposition the nipple and areola. Lastly, the surgeon tightens the skin surrounding the breast and closes the incision.
Breast Reduction
After going through pregnancy, some women's breasts remain so large and out of proportion to the rest of her body that she actually experiences pain from it. It can also cause difficulty breathing, skin rashes, poor posture, and deformities of the skeleton. During this procedure, the plastic surgeon removes glandular tissue and fat through an incision while tightening the skin at the same time. After repositioning the nipple, the surgeon lifts, shapes, and reduces the tissue underneath before pulling the incisions together to create smaller breasts.
Liposuction
This procedure eliminates stubborn pockets of fat on the hips, thighs, knees, upper arms, chest, and neck. Many women choose to combine it with a tummy tuck to eliminate all excess fat and loose skin at the same time. After placing the patient under anesthesia and making an incision, the surgeon inserts a tiny, hollow rod called a cannula to extract the excess fat.
Recovery Expectations
The time required to recovery from each of these mommy makeover procedures can vary from a few days to several weeks. All plastic surgeries cause some degree of bruising and swelling, which typically goes down considerably after the first few days. Elevating the head at night and avoiding heavy exertion are typical post-surgical recommendations. Patients need to take their prescription medication as recommended, avoid smoking, and return to the plastic surgeon's office for a follow-up within the first week. Every patient should receive detailed aftercare instructions from their surgeon for the specific type of plastic surgery they are requesting.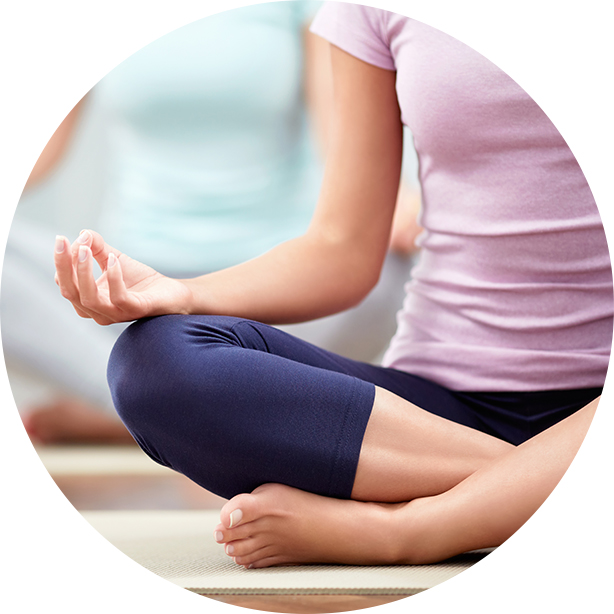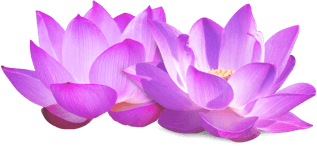 CONTACT US
UPMC Western Maryland Plastic Surgery
12502 Willowbrook Road, Suite 460
Cumberland, MD 21502
Hours of Operation:
Monday and Wednesday 8 am – 5 pm
Tuesday and Thursday 8 am – 5:30 pm
Friday 8 am – 12 pm
---
UPMC Outpatient Center
23789 Garrett Highway
McHenry, Maryland 21541
Hours of Operation:
Open 7 days a week: 8:00 a.m. – 8:00 p.m. (Dr. Jackson will be at this location on a limited basis by appointment.)

UPMC Western Maryland Plastic Surgery
Plastic Surgery With A Personal Touch