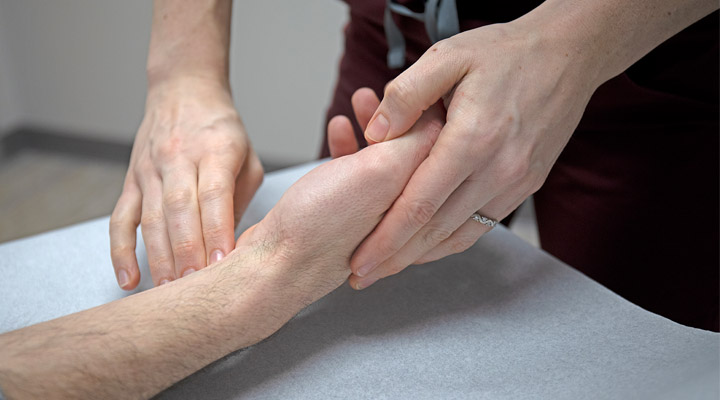 Hand Surgery / Carpal Tunnel Syndrome
The most prevalent symptoms associated with carpal tunnel syndrome include numbness, pain, and tingling in one or both hands and arms. This common condition happens as a result of the median nerve being compressed or squeezed as it travels across the wrist into the hand.
For some people, simple solutions such as taking frequent breaks from using the hands and wearing a splint on the wrist are enough to alleviate symptoms. When pressure on the median nerve continues, surgery is usually the best option to correct it. Some of the most common causes of carpal tunnel syndrome include:
Repetitive use of the hands. People who operate vibrating machines such as jackhammers are at highest risk.
Genetic traits passed from one generation to the next can play a role in the functioning of the median nerve.
The hormonal changes of pregnancy may cause swelling of the wrist for some women.
Certain health conditions, such as diabetes, arthritis, and imbalance of the thyroid gland increase the likelihood of developing carpal tunnel syndrome.
For most people, problems associated with this condition begin gradually without a specific known injury. General weakness, clumsiness, and burning sensations are also common.
Isn't it time to take the next step?
CONTACT US
UPMC Western Maryland Plastic Surgery
12502 Willowbrook Road, Suite 460
Cumberland, MD 21502
Hours of Operation:
Monday and Wednesday 8 am – 5 pm
Tuesday and Thursday 8 am – 5:30 pm
Friday 8 am – 12 pm
---
UPMC Outpatient Center
23789 Garrett Highway
McHenry, Maryland 21541
Hours of Operation:
Open 7 days a week: 8:00 a.m. – 8:00 p.m. (Dr. Jackson will be at this location on a limited basis by appointment.)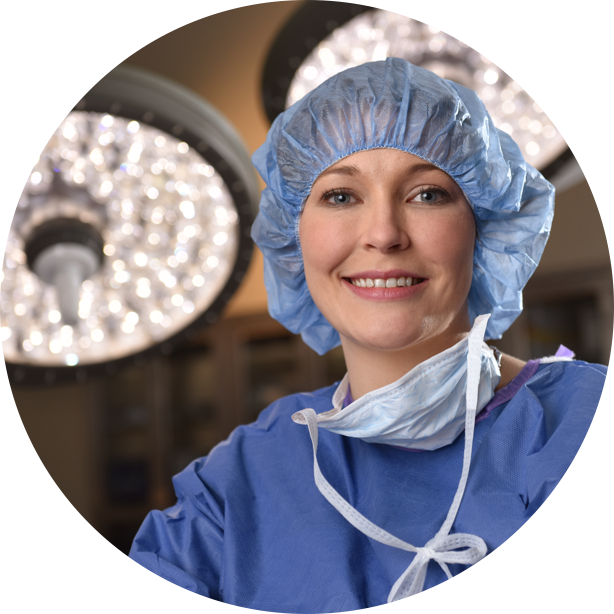 Hand Surgery to Correct Carpal Tunnel Syndrome
It is time to consider surgery when symptoms have not improved after several months of attempting non-surgical therapies. Physicians will also recommend hand surgery when the patient's sleep is severely disturbed, he or she is in chronic pain, and the persistent lack of feeling in a hand makes tasks of daily living difficult.
With open carpal tunnel release surgery, the surgeon cuts the patient's transverse carpal ligament to release pressure on the median nerve. This surgery starts with an incision at the base point of the palm of the hand. After making the cut, the surgeon closes the incision with stitches. This procedure is normally completed under local anesthesia in an outpatient setting.
Surgical Recovery Expectations
The surgeon immediately wraps the patient's hand at the conclusion of open carpal tunnel release surgery. He or she will need to return in 10 to 14 days to have the stitches removed. The numbness and pain may resolve immediately for some patients while it takes up to several months for others. Patients should attempt to avoid heavy or repetitive use of their hands for at least the first three months.
The typical timeline to return to work after surgery is one to two weeks, but occasionally four weeks are needed. However, both of these depend on whether the patient normally completes high-risk or repetitive tasks involving the hands while on the job. Physical therapy can speed up the process of recovery in both instances.
Those who had surgery on the non-dominant hand can return to work within two days as long as their duties are not repetitive or physically demanding in nature.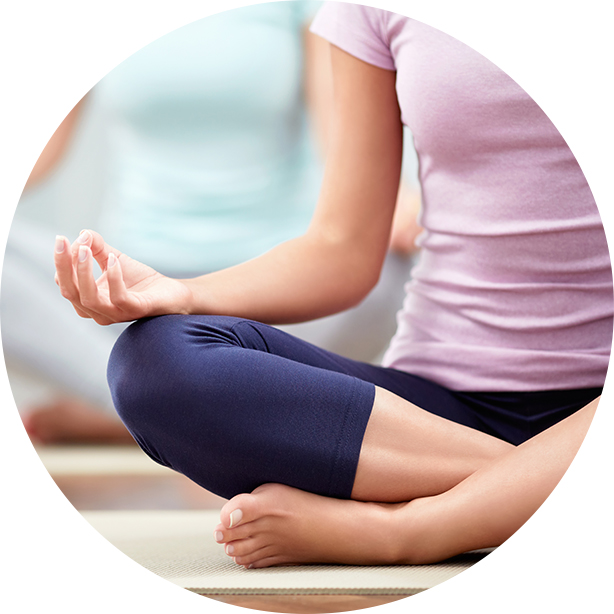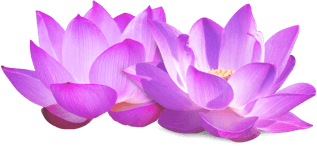 CONTACT US
UPMC Western Maryland Plastic Surgery
12502 Willowbrook Road, Suite 460
Cumberland, MD 21502
Hours of Operation:
Monday and Wednesday 8 am – 5 pm
Tuesday and Thursday 8 am – 5:30 pm
Friday 8 am – 12 pm
---
UPMC Outpatient Center
23789 Garrett Highway
McHenry, Maryland 21541
Hours of Operation:
Open 7 days a week: 8:00 a.m. – 8:00 p.m. (Dr. Jackson will be at this location on a limited basis by appointment.)

UPMC Western Maryland Plastic Surgery
Plastic Surgery With A Personal Touch