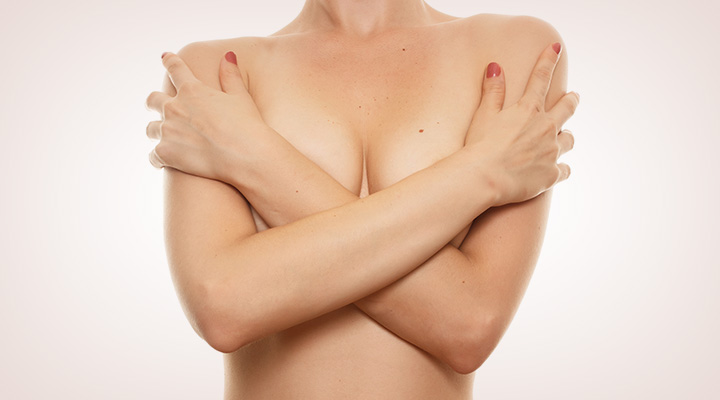 Staged Breast Reconstruction
When a woman has aggressive breast cancer, one or both of her breasts must be removed to stop the tumor from getting larger. In a typical mastectomy, a surgeon removes the breast, all of its tissues, the nipple, and the areola. They may also remove lymph nodes under the patient's armpit.
As devastating as it is to receive a diagnosis of breast cancer, waking up in the hospital without breasts can be nearly as difficult. While patients do what they must to preserve their own life, adjusting to the new reality can seem overwhelming. Fortunately, patients in the modern era have several options when it comes to replacing the breasts lost to cancer. Some eventually adjust to having no breasts while others opt for removable breast prosthetics. Others decide to have the breasts reconstructed through a reconstructive surgical procedure.
Isn't it time to take the next step?
CONTACT US
UPMC Western Maryland Plastic Surgery
12502 Willowbrook Road, Suite 460
Cumberland, MD 21502
Hours of Operation:
Monday and Wednesday 8 am – 5 pm
Tuesday and Thursday 8 am – 5:30 pm
Friday 8 am – 12 pm
---
UPMC Outpatient Center
23789 Garrett Highway
McHenry, Maryland 21541
Hours of Operation:
Open 7 days a week: 8:00 a.m. – 8:00 p.m. (Dr. Jackson will be at this location on a limited basis by appointment.)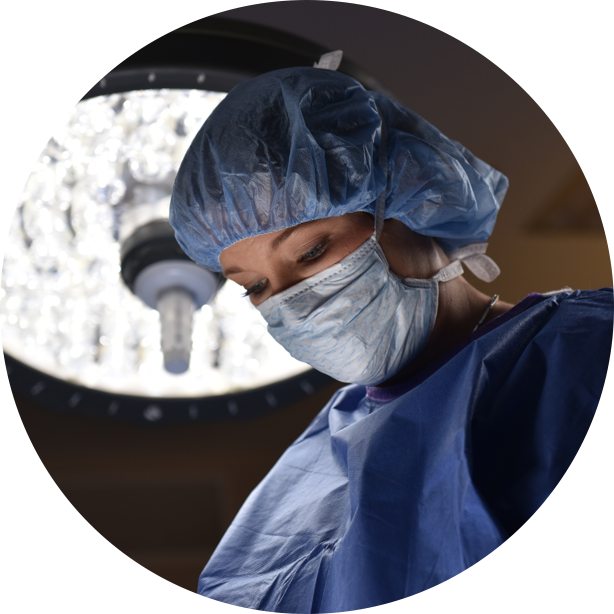 What is Staged Breast Reconstruction?
When the option is available, some women prefer to have both their mastectomy and reconstructive surgeries performed at the same time. However, not all patients are good candidates for this. It largely depends on the results of a physical exam, surgical risk factors such as being overweight and smoking, and treatments each woman still needs after the surgery. When the woman decides to wait or the surgeon recommends that she does, this procedure is called staged breast reconstruction. It can occur whenever the patient feels ready and the surgeon clears her for another surgery.
During a one-stage procedure, the surgeon recreates the breast using a technique called direct-to-implant. This is only possible if enough tissue remains after the patient's mastectomy to insert a saline or silicone implant underneath her skin and muscle. This procedure is called one-stage because the reconstructive surgeon does not have to expand any tissue in order to get the implant to fit correctly. The patient typically does not need to have additional surgery in the future. However, a very small percentage of breast cancer patients qualify for a one-stage procedure.
A two-stage breast reconstruction surgery, also called expander-to-implant, requires an additional surgery to complete. For the first phase, the surgeon places an expander similar to a balloon underneath the patient's skin and chest muscles. Patients need to come in for regular appointments over the next several months to complete this process. During each session, the surgeon will inject a solution of salt water into the expander. This part of the process is complete once the patient has reached her desired level of expansion.
The surgeon is able to place the implant once the muscle and skin over the breast has stretched enough to hold it. This generally takes place a few months after the expander is inserted. The expander comes out at this time to make way for the implant.
Expectations for Staged Breast Reconstruction Recovery
Whether the surgery takes place in one stage or two, women will wake up with a drain under each breast to collect excess blood and bodily fluids. Discharge is normally heaviest during the first 24 hours and subsides by the end of the first week. Patients will also wake up to having a post-surgical wrap around across their chest. This may initially limit mobility, but it helps to expedite the healing process. A nurse will instruct the patient on how to empty the drains at home.
Before leaving the hospital, the breast reconstruction patient receives a prescription for painkillers and antibiotic medication. It is fine to switch to over-the-counter pain medication once the pain has started decreasing after the first few days. Patients will need help with showering and grooming for the first several days and must take care not to get the drains or surgical dressing wet. It is important to get up to walk to prevent blood clots and to engage in light exercises to relieve chest tightness.
Patients who are having two-stage reconstruction need to return to the hospital for the expander exchange. Most people who have had this surgery agree that this part of it is much easier than the first. It is performed on an outpatient basis since it is simpler and faster. Patients must avoid lifting and strenuous activity following the procedure to avoid post-surgical complications. The typical time to return to work after staged breast reconstruction ranges from two to six weeks.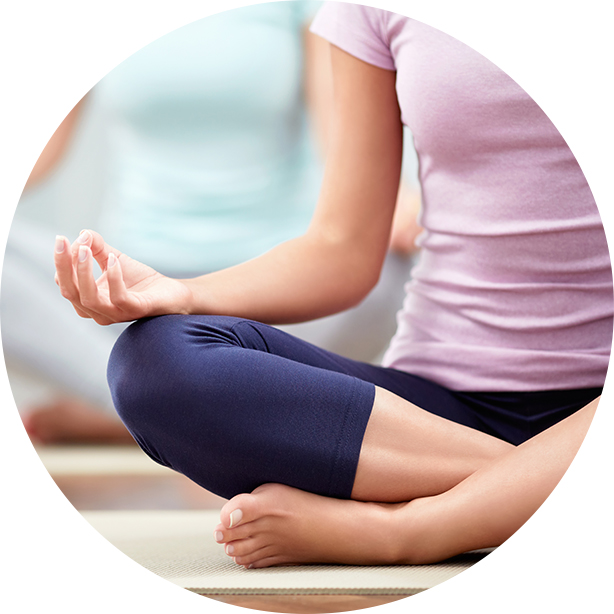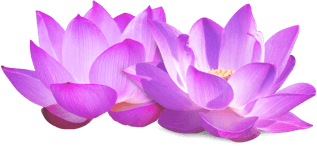 CONTACT US
UPMC Western Maryland Plastic Surgery
12502 Willowbrook Road, Suite 460
Cumberland, MD 21502
Hours of Operation:
Monday and Wednesday 8 am – 5 pm
Tuesday and Thursday 8 am – 5:30 pm
Friday 8 am – 12 pm
---
UPMC Outpatient Center
23789 Garrett Highway
McHenry, Maryland 21541
Hours of Operation:
Open 7 days a week: 8:00 a.m. – 8:00 p.m. (Dr. Jackson will be at this location on a limited basis by appointment.)

UPMC Western Maryland Plastic Surgery
Plastic Surgery With A Personal Touch