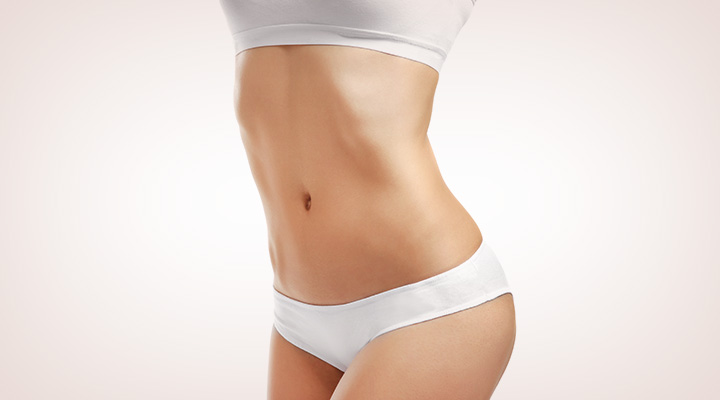 Liposuction
Excess fat deposits can develop anywhere on the body and make people feel anxious about how they look. When the area still has a flabby appearance even after dieting and devoting a lot of time to toning, an elective liposuction procedure may be the ideal solution. This procedure improves body contours and proportions by eliminating the deposits of excess fat.
Liposuction is not a treatment for obesity nor should patients use it as a weight loss tool. It also does not treat cellulite, which is loose, saggy, or dimpled skin that usually appears on the buttocks, hips, and thighs. The following areas of the body are where people have liposuction performed most often:
Abdomen and waist
Back
Hips and buttocks
Inner knee
Thighs
Upper arms
Chest area
Chin and neck
Calves and ankles
Some patients choose to have liposuction performed at the same time as other procedures, such as a tummy tuck. It is most appropriate for adults who are within 30 percent of the ideal body weight for their height and gender. Good muscle tone and skin elasticity are also important in order to get the best results.
Isn't it time to take the next step?
CONTACT US
UPMC Western Maryland Plastic Surgery
12502 Willowbrook Road, Suite 460
Cumberland, MD 21502
Hours of Operation:
Monday and Wednesday 8 am – 5 pm
Tuesday and Thursday 8 am – 5:30 pm
Friday 8 am – 12 pm
---
UPMC Outpatient Center
23789 Garrett Highway
McHenry, Maryland 21541
Hours of Operation:
Open 7 days a week: 8:00 a.m. – 8:00 p.m. (Dr. Jackson will be at this location on a limited basis by appointment.)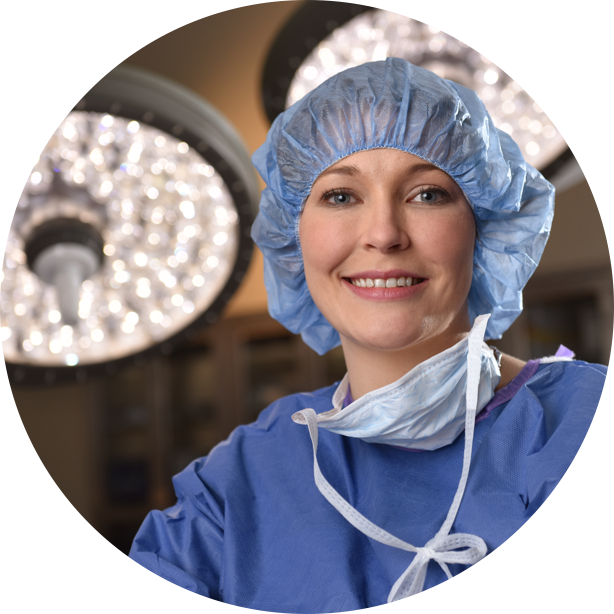 Steps in the Liposuction Procedure
Before the surgery gets underway, the patient receives general anesthesia, local anesthesia, or intravenous sedation. Once it has taken effect, the surgeon makes several small incisions and infuses local anesthesia that has been previously diluted to reduce bleeding and possible trauma. For the next step, the surgeon inserts a thin and hollow tube called a cannula through the incisions. This loosens the excess fat through a series of back and forth motions. The fat that has been dislodged can now be suctioned out of the body using a syringe attached to the cannula or a surgical vacuum.
At the conclusion of the liposuction surgery, the surgeon places temporary drains beneath the skin in the existing incisions. The last step is to place elastic bandages or compression garments over the treated areas. This helps compress the skin to the desired body contours as well as reduce swelling. Patients who had local anesthesia only need to be observed for about half an hour after surgery while other patients require up to three hours of observation. All patients will need to arrange for a ride home after liposuction.
Expectations for Liposuction Recovery
It is common to feel nauseated on the car ride home and to leak blood and fluid. Patients should prepare for this by keeping towels close by. Once situated at home, they should expect discomfort and low energy for the first few days. The tissues from the surgical area will become inflamed as the body goes through the process of healing. People who have had liposuction should primarily remain on bed rest for the first 48 hours. However, getting up for at least a few minutes every two hours is essential to prevent blood clots.
Bruising, tingling, aching, burning, and chilled sensations are all a normal part of liposuction recovery. These issues will come and go and can be relieved with pain medication. The body may also have an asymmetrical appearance during the healing period.
Patients who have a desk job can normally return to work one to two weeks after surgery. Surgeons advise those whose jobs are physically strenuous to wait a bit longer. As far as physical activity outside of work is concerned, it is best to avoid it for up to eight weeks. Unnecessary strain on open wound areas increases the risk of viruses and bacteria invading as well as other post-surgical complications.
Staying hydrated by drinking at least 64 ounces of water per day helps the body flush out any unwanted substances. Even though the patient may feel bloated from the water consumption, drinking a lot of water is an important part of the overall recovery process.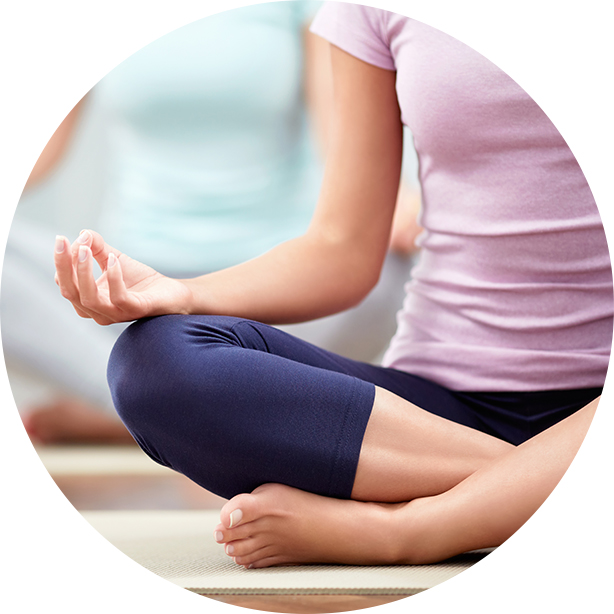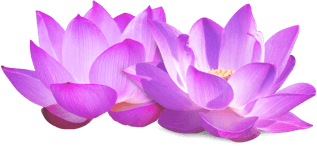 CONTACT US
UPMC Western Maryland Plastic Surgery
12502 Willowbrook Road, Suite 460
Cumberland, MD 21502
Hours of Operation:
Monday and Wednesday 8 am – 5 pm
Tuesday and Thursday 8 am – 5:30 pm
Friday 8 am – 12 pm
---
UPMC Outpatient Center
23789 Garrett Highway
McHenry, Maryland 21541
Hours of Operation:
Open 7 days a week: 8:00 a.m. – 8:00 p.m. (Dr. Jackson will be at this location on a limited basis by appointment.)

UPMC Western Maryland Plastic Surgery
Plastic Surgery With A Personal Touch