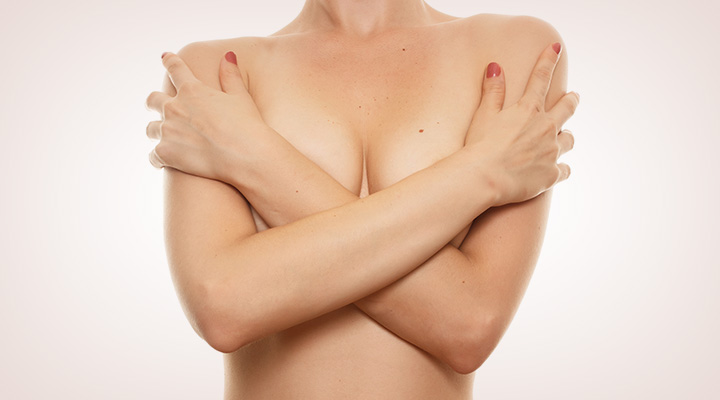 Is Breast Cancer Reconstruction Covered by Insurance or Medicaid?
Breast cancer is devastating for anyone to experience, but losing one or both breasts to the disease can be especially difficult for women. The decision to undergo breast reconstruction after a mastectomy, which is the term used to describe the surgical removal of breasts due to cancer, is not always an easy one to make. It can become even more challenging when insurance coverage is an issue. Fortunately, the federal government stepped in nearly two decades ago to make coverage for breast cancer reconstruction mandatory in certain situations.
The Women's Health and Cancer Rights Act
In 1998, the United States Department of Labor and Health and Human Services enacted the Women's Health and Cancer Rights Act (WHCRA). The mandates of WHCRA apply to all group health plans that went into effect after October 1, 1998. It applies to Health Maintenance Organizations (HMO), private health insurance companies, and group health plans that offer benefits to cover a mastectomy.
The WHCRA further stipulates that all insurers offering mastectomy benefits provide coverage for the following:
Reconstruction of the breast that was surgically removed due to cancer.

Reconstruction and surgery of the remaining breast to create a balanced appearance.

The breast implant itself.

Treatment for any physical complications of the mastectomy.
Patients may have to pay a deductible or co-insurance for reconstructive surgery, but it must be the same that they would pay for any other type of medical procedure.
The Department of Labor and Health and Human Services will impose sanctions against any insurance provider that changes eligibility requirements in order to drop the patient. It also does not tolerate insurers making a lesser payment to medical providers for completing reconstructive surgery or offering them an incentive to refuse to do the surgery.
Breast Reconstruction Surgery and Medicaid Coverage
Medicaid is a federal health insurance program for low income individuals and families who meet the program's requirements. It helps to pay for some or all healthcare costs for people who have limited resources. The Medicaid program is not included in the WHCRA of 1998. Coverage for breast reconstruction surgery after a mastectomy varies by state. Patients who wish to look up available benefits in their home state should visit the Medicaid website at http://www.medicaid.gov.
Get Help Understanding Insurance and Patient Financial Responsibility
Toni Conner is the contact person for patients of UPMC Western Maryland Plastic Surgery who have financial questions about their plastic or reconstructive surgical procedure. Her contact telephone number is 240-964-8931. While patients are responsible for understanding their insurance coverage, she can help to answer questions and provide additional resources for those who need to finance any part of their surgery.
Please note, the information provided throughout this site is not intended or implied to be a substitute for professional medical advice, diagnosis or treatment. All content, including text, graphics, images, and video, on or available through this website is for general information purposes only. If you are experiencing relating symptoms, please visit your doctor or call 9-1-1 in an emergency.