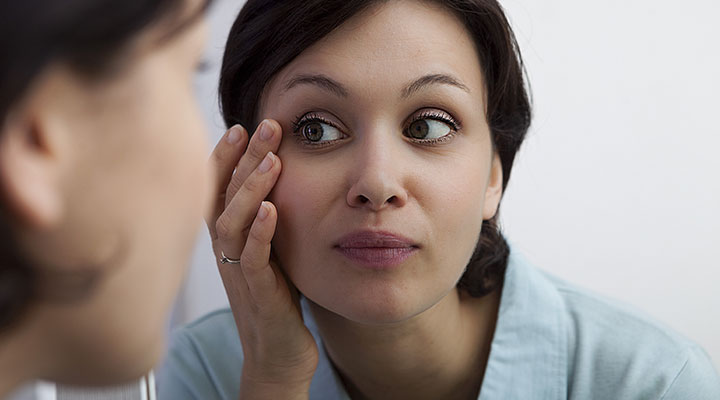 Juvederm®
Juvederm is a dermal filler that was approved by the Food and Drug Administration (FDA) in 2006 to treat moderate to severe wrinkling of the face. It also treats skin folds, including the nasolabial fold. These are the lines that extend from the patient's nose to the corners of the mouth. The primary ingredient in the Juvederm injectable filler is hyaluronic acid. This makes the skin appear more supple and smooth. Juvederm replaces the body's natural hyaluronic acid that decreases with age.
The name Juvederm refers to an entire family of products. Juvederm Ultra is considered a typical dermal filler while Juvederm Ultra Plus treats deeper skin folds on the face. Juvederm Voluma, which is the newest product in this line, restores lost volume in the chin and cheeks. Other popular uses of Juvederm include increasing volume in the lips, reshaping contours of the cheeks, and treatment of nasogenian grooves. These are the folds between a patient's nose and cheeks.
Before & After:
Isn't it time to take the next step?
CONTACT US
UPMC Western Maryland Plastic Surgery
12502 Willowbrook Road, Suite 460
Cumberland, MD 21502
Hours of Operation:
Monday and Wednesday 8 am – 5 pm
Tuesday and Thursday 8 am – 5:30 pm
Friday 8 am – 12 pm
---
UPMC Outpatient Center
23789 Garrett Highway
McHenry, Maryland 21541
Hours of Operation:
Open 7 days a week: 8:00 a.m. – 8:00 p.m. (Dr. Jackson will be at this location on a limited basis by appointment.)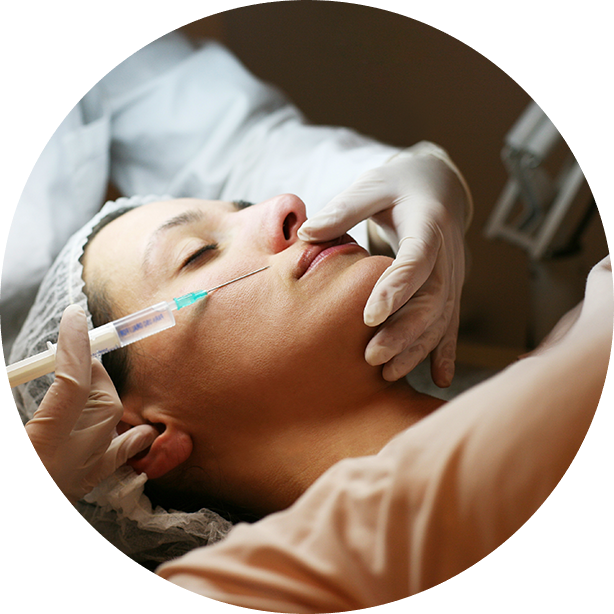 What to Expect During a Juvederm Treatment
A typical treatment session to receive Juvederm lasts between 15 and 30 minutes. There is little risk of patients having an allergic reaction to Juvederm since the hyaluronic acid it contains is compatible with the human body. This saves time in having to conduct skin tests ahead of the procedure as is necessary with other cosmetic treatments. Many people who have received Juvederm previously describe the initial injections as no more bothersome than any other type of shot. In fact, they usually have less of an impact due to the plastic surgeon using smaller needles.
With the assistance of a syringe, the physician injects Juvederm into the middle to deep portion of the patient's dermis. This layer of skin just below the surface contains blood vessels, connective tissues, sweat and oil glands, and nerve endings. The lifting and smoothening effect of the treatment is evident around one week later.
Juvederm offers long-lasting results, with most people reporting that they do need a repeat treatment for six to nine months. At this point, the body naturally absorbs the biocompatible compound and the effect of the treatment wears off. The original impact may last even longer for patients.
Recovery from a Juvederm Procedure
As with all cosmetic enhancements, patients should expect some after effects in the first several days following a Juvederm injection. The most common ones include:
Redness
Mild pain
Tenderness
Firmness
Swelling
Lumps and bumps
Bruising
Itching
Discoloration at the site of the injections (Bruising)
None of these issues should last beyond the first week. Patients can take non-prescription painkillers and apply a cold compress to the face to ease any discomfort. However, they should check with the provider about using lotion, cream, skin care products, and make-up during the first week after receiving Juvederm. Make-up is generally okay early on and can be helpful in disguising light bruising.
Some people may require more than one initial injection with Juvederm to achieve the results they desire. This is especially true for those with deep wrinkling on any portion of the face. Patients may receive one or two syringes filled with Juvederm ingredients depending on individual factors. Compared to earlier generations of dermal fillers, Juvederm offers a smoother and more natural appearance due to the consistency of its pliant gel.
Patients can return to work and regular activities right away if desired. They may want to take things a little slower if any of the above normal side effects make them feel uncomfortable. Issues beyond this point are rare and should be reported to the physician.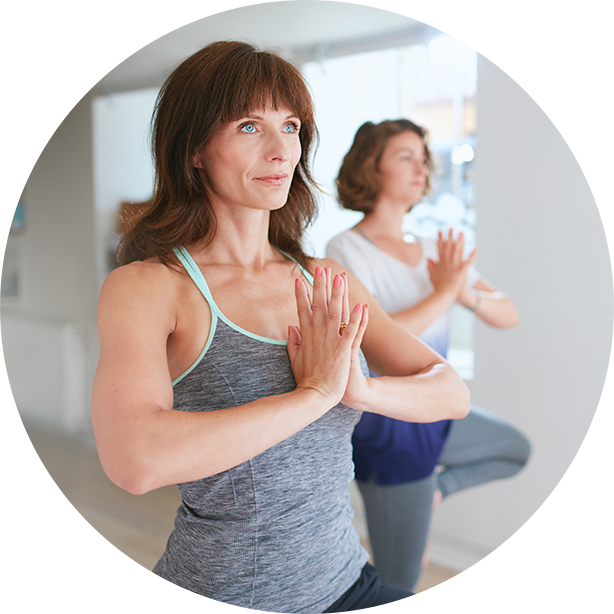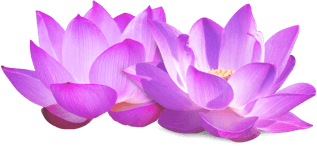 Helpful Links
CONTACT US
Western Maryland Medical Arts Center
12052 Willowbrook Road, Suite 460
Cumberland, MD 21502
Hours of Operation:
Monday and Wednesday 8 am – 5 pm
Tuesday and Thursday 8 am – 5:30 pm
Friday 8 am – 12 pm

UPMC Western Maryland Plastic Surgery
Plastic Surgery With A Personal Touch